Mission and Vision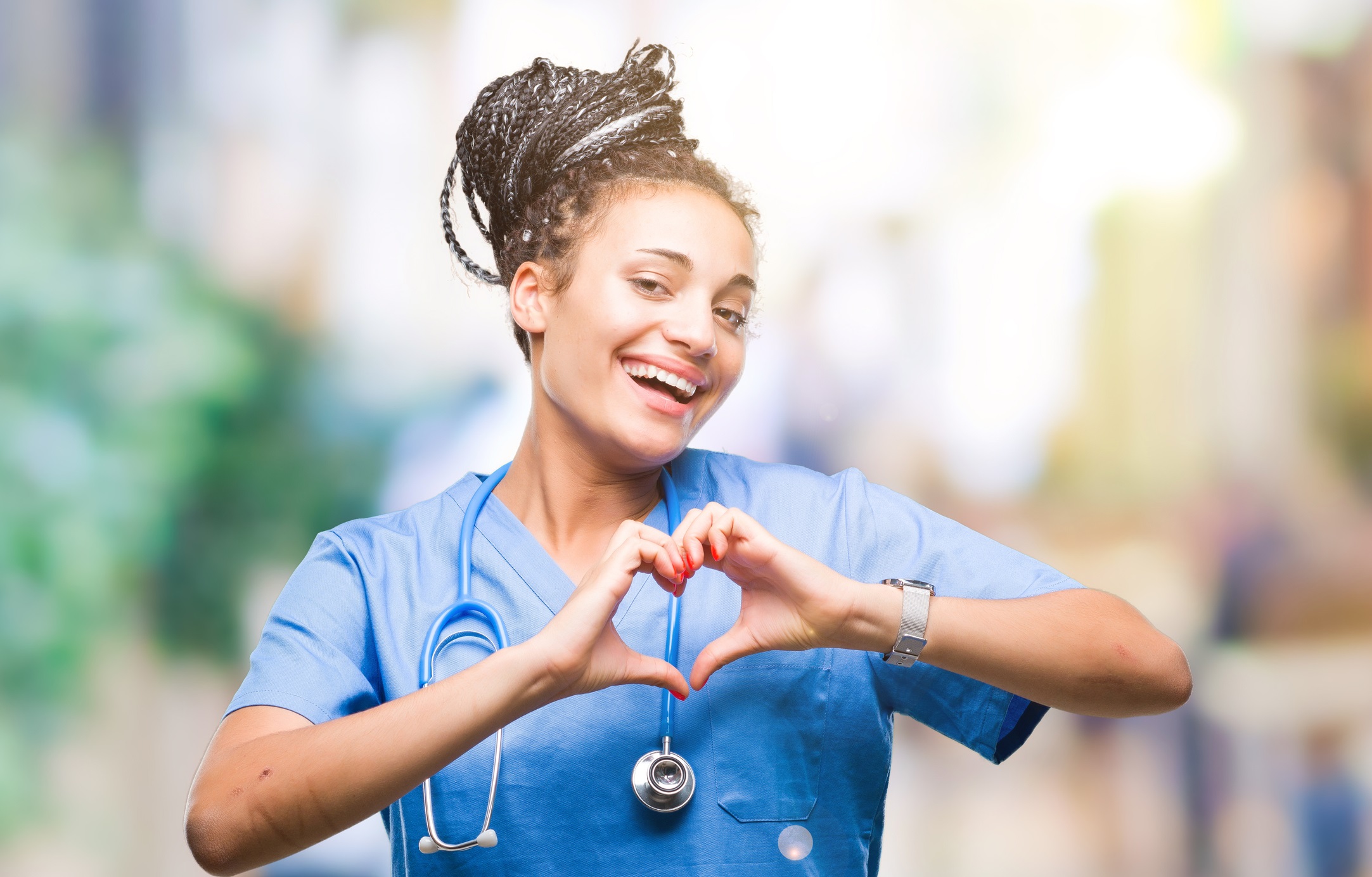 Our Mission
To improve the healing and wellness of the patients and communities we serve. To provide quality, compassionate healthcare accessible to everyone.
Our Vision
To serve our community with distinction through excellence in healthcare.
Our Values
Leadership
Accountability
Service
Excellence
Caring
Respect
Patients come first in everything we do. Our primary focus is on the complete care of the patient—in a healing environment, with compassionate hospitality and a collaborative team approach to ensure the best outcomes for our patients. You can be confident you are being taken care of by an expert medical staff utilizing some of the most advanced diagnostic and treatment technologies available.
Yet, we never lose sight of the intangibles—from the friendly and helpful people in the admitting office to our dedicated staff members. Our team of professionals provides for your health and comfort. You are not just our patient, you are our guest.