Heart Institute Medical Director Shows How to Reduce July 4th COVID-19 Risks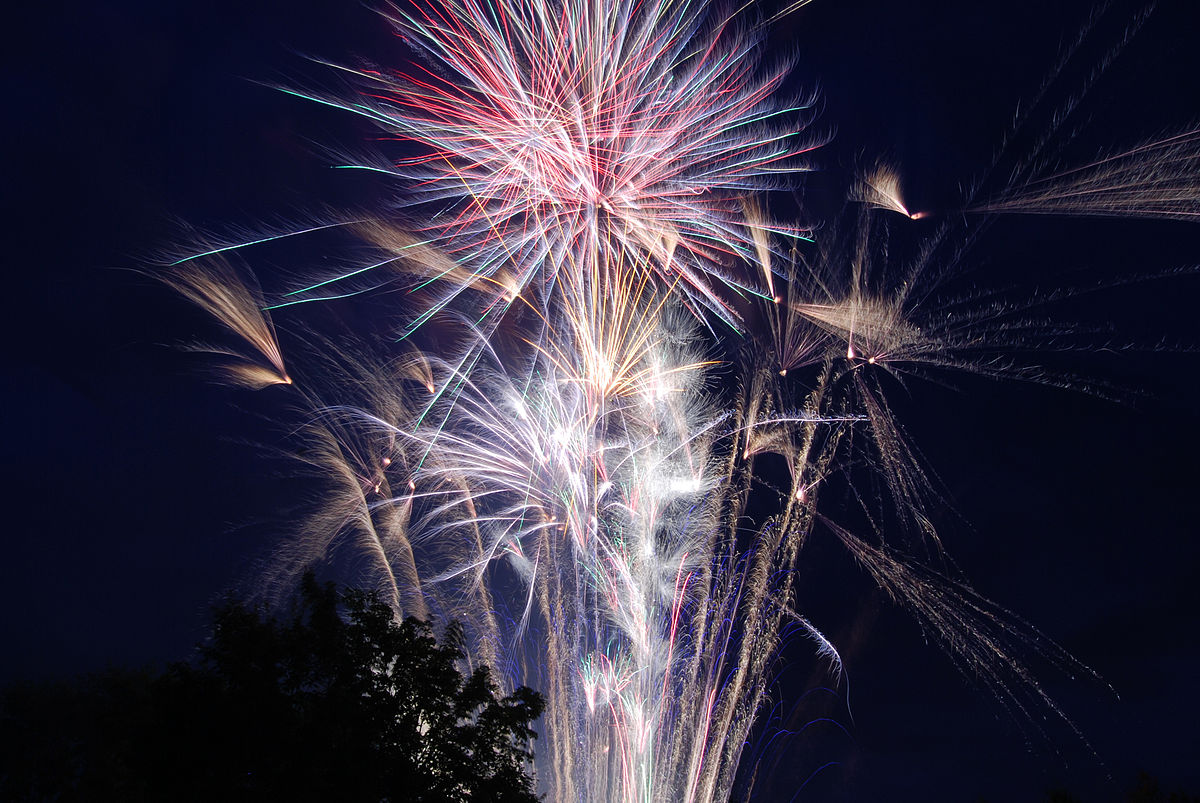 Reducing your exposure to coronavirus exposure during the July 4th holiday is possible by taking the correct precautions. Southern California Hospital Heart Institute Medical Director Ernst von Schwarz, MD, shows how to protect friends and family during the long weekend.
"Although the July 4th weekend has always been a time of socializing, parties, fireworks and celebration the resurgence of the COVID-19 pandemic and increasing hospital admissions means we must continue and even expand safety measures," says Dr. Schwarz. "Physicians and health policy advisors advise caution for the upcoming weekend."