Culver City Hospital Awarded with National Pulmonary Care Excellence Award for 14th Year in a Row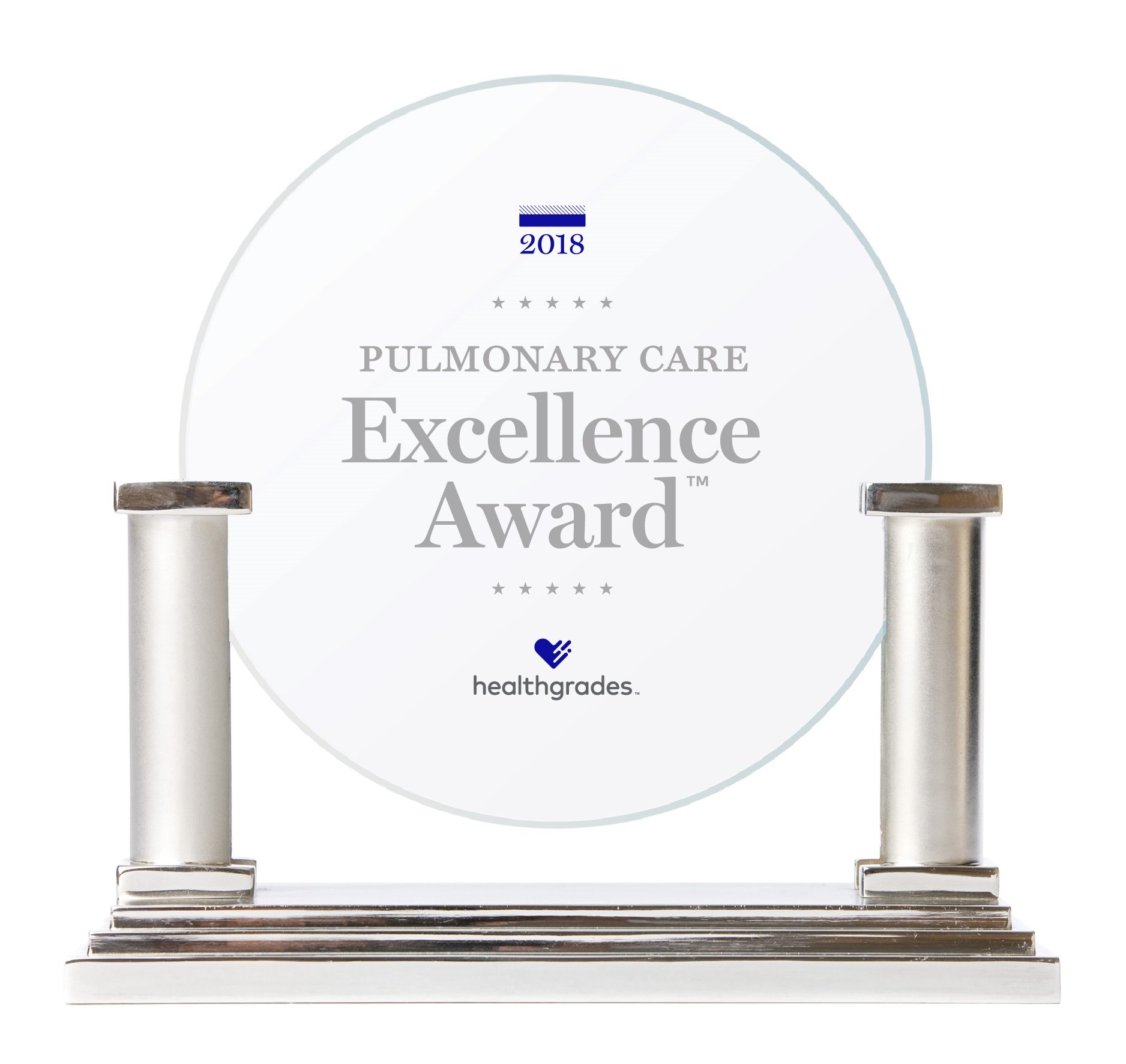 Southern California Hospital at Culver City is a national recipient of the Healthgrades Pulmonary Care Excellence Award™ 14 Years in a row (2005-2018), which makes it among the top 10% in the nation for pulmonary care.
"We are proud to offer nationally recognized pulmonary expertise to residents of Culver City and surrounding communities," said hospital CEO Michael Klepin. "For those who suffering from pulmonary conditions, we offer extraordinary care close to home."
Healthgrades awarded the hospital:
Pulmonary Care Excellence Award (2005-2018)
Top 10% in Nation for Overall Pulmonary Services (2005-2018)
Five-Star Recipient for COPD Treatment (2003-2019)
Top 5% in Nation for Patient Safety Excellence (2018-2019)
"We are proud to recognize the recipients of clinical and patient safety accolades, which shines a spotlight on the hospitals that are preventing the occurrence of serious, potentially avoidable complications, for patients during their hospital stay," said Healthgrades' Brad Bowman, MD, chief medical officer. "We applaud thishospital and its commitment to providing the best possible pulmonary and safe care for every patient."
To find a pulmonary specialist affiliated with Southern California Hospital at Culver City, click here.