Culver City Hospital Nationally Recognized for Heart Attack and Heart Failure Treatment for Fifth Year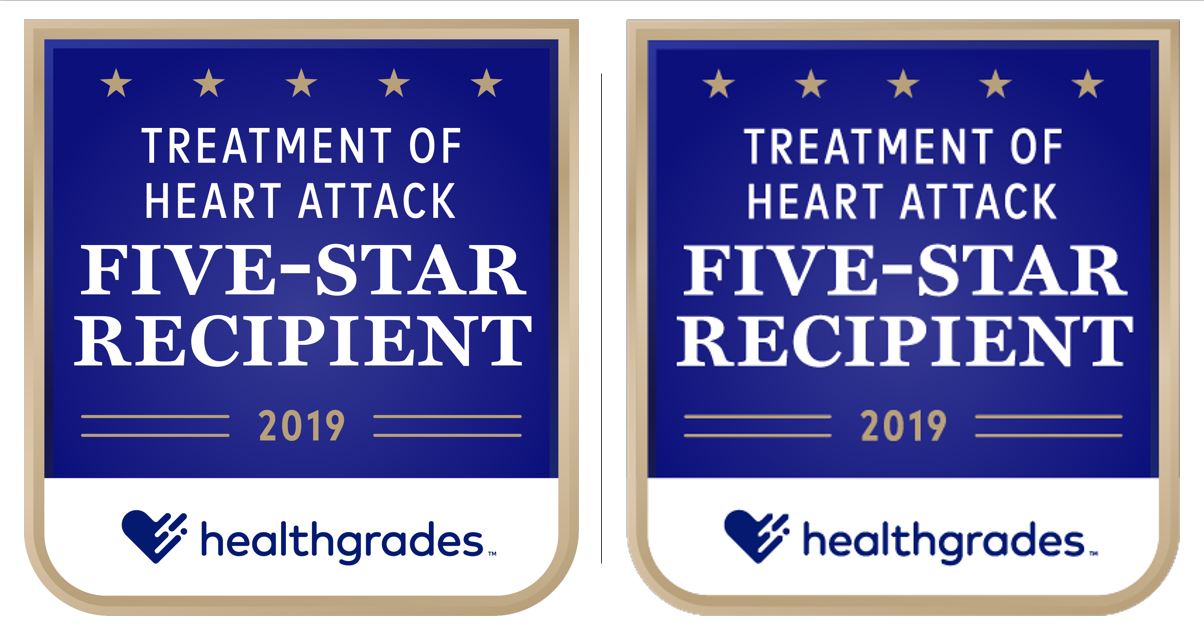 Southern California Hospital at Culver City received five-star ratings for "Treatment of Heart Attack and Heart Failure" for the fifth year in a row by Healthgrades (2015-2019). Heart failure occurs when your heart is damaged and too weak to pump enough oxygen-rich blood to the body.
"We are proud to be clinically recognized for our treatment of heart attack and heart failure," said hospital CEO Michael Klepin. "Our community can take comfort in the fact that nationally recognized cardiac care is available close to home."
In addition, the Culver hospital also was a Healthgrades' five-star recipient for "Pacemaker Procedures" for two years in a row (2018-2019). To support the clinical achievements, the hospital is among the top 5% in the nation for Patient Safety Excellence (2018-2019).
Healthgrades' star ratings are an evaluation of the hospital's actual performance as compared to the predicted performance for that hospital based on a specific risk-adjustment model applied to that hospital. To accomplish this, Healthgrades employs a statistical model to compare actual versus predicted outcomes, after adjusting for differences in patient populations.
Healthgrades is the leading online resource for helping consumers make informed healthcare choices regarding doctors and facilities. Each year, Healthgrades evaluates approximately 4,500 hospitals and healthcare systems on their performances on the most common inpatient procedures and conditions.
To find a physician affiliated with Southern California Hospital at Culver City, click here.