Our Heritage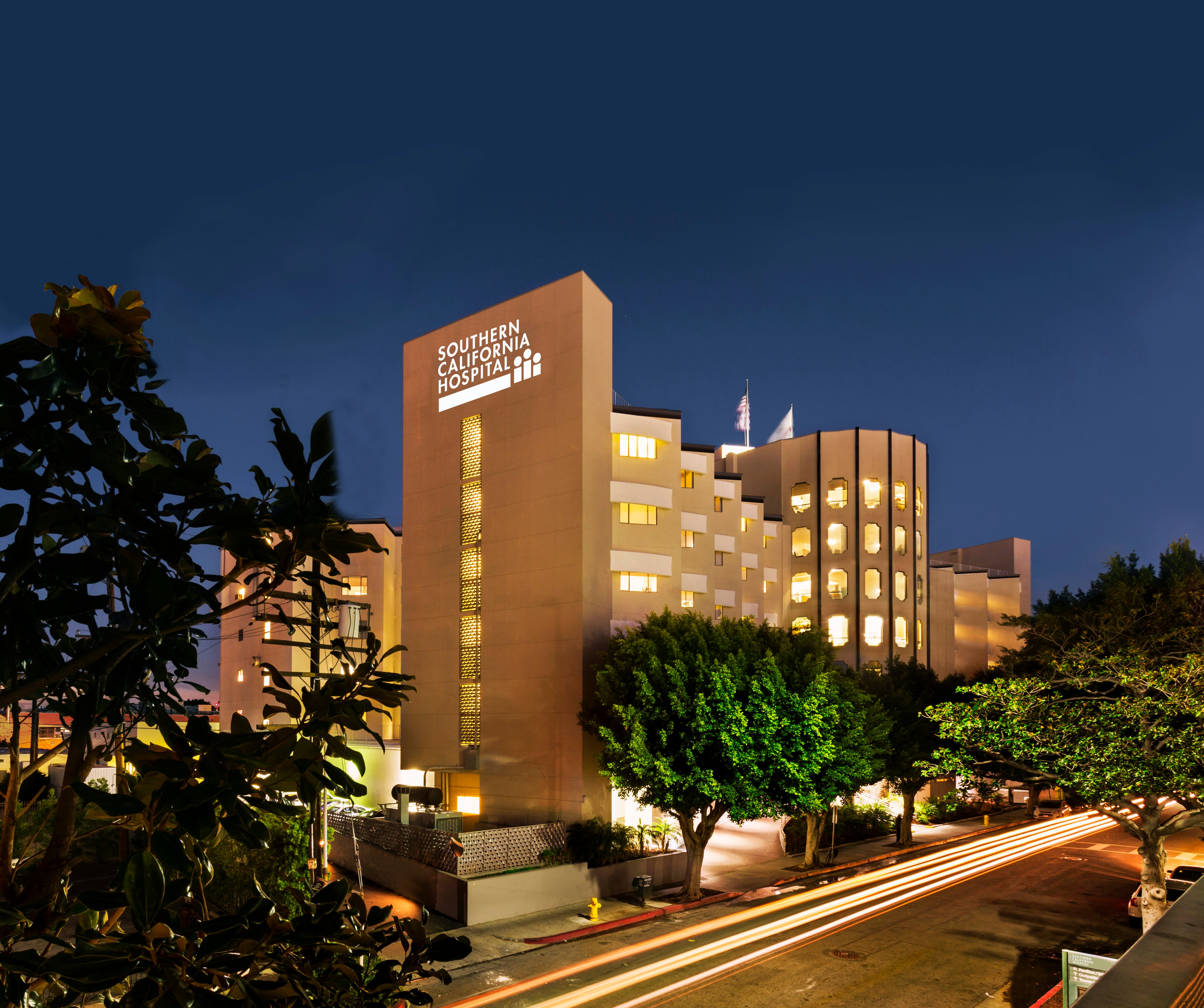 Our heritage is our historic commitment to our community. In 1925, Dr. Foster Hull, Culver City's health officer, built the city's first hospital—which has evolved into the dynamic and state-of-the-art facility that Southern California Hospital at Culver City has become. The Hull Building, our original home, was located at 9543 Culver Blvd., which still stands there today.
Fast forward approximately 30 years when Dr. David Brotman, the son of a wallpaper hanger, moved to Los Angeles as a family physician with a vision: To build a hospital staffed with the finest doctors to serve everyone in the surrounding neighborhoods. When he bought a small Culver City building in the 1950s, it was his first step to offer medical treatment to local residents. Over time, the hospital expanded to three buildings and 420 beds.
Under its current Prospect Medical ownership, Southern California Hospital at Culver City is building upon its original founding vision: Combine compassion with innovative medicine for the residents of Culver City and surrounding communities. To this end, top medical specialists continue to join our outstanding physician roster.
Our hospital has a legacy in the west Los Angeles community, and our goal is to build upon it. If you haven't check us out lately, we invite you to learn more about our hospital.