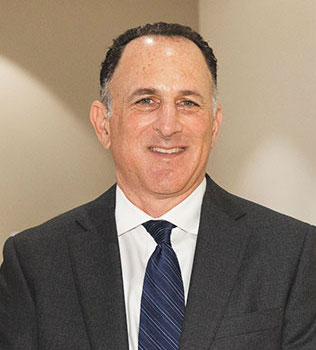 Our Doctors
Medical Director: Dr. Johnathan Reitman, MD
Dr. Reitman is board certified in internal medicine by the American Board of Internal Medicine and board certified in addiction medicine by the American Board of Preventative Medicine. His specialties include Addiction Medicine, Critical Care Medicine and Internal Medicine.
As a clinician, Dr. Reitman has presented and lectured all over the country.
Dr. Reitman earned his medical degree from Boston University School of Medicine and completed his residency at UCLA David Geffen School of Medicine/UCLA Medical Center and Fellowship at Cedars-Sinai Medical Center.

Dr. Reitman specializes in psychiatric diagnosis and treatment of mental illnesses such as depression, anxiety disorders, substance abuse and schizophrenia. His offices are located in Beverly Hills.
Specialties
Dr. Reitman's specialties are addiction medicine, critical care medicine and internal medicine.