Our Doctors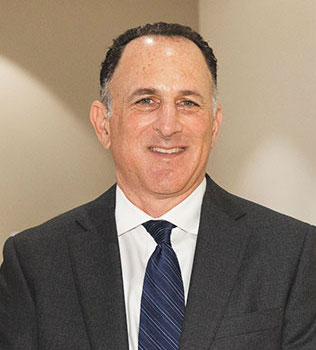 Medical Director: Dr. Johnathan Reitman, MD
Dr. Reitman is board certified in internal medicine by the American Board of Internal Medicine and board certified in addiction medicine by the American Board of Preventive Medicine.
Dr. Reitman earned his medical degree from University of California San Francisco and completed his internal medicine residency at UCLA David Geffen School of Medicine/UCLA Medical Center.
Dr. Reitman has been the medical director of the Miracles Detox and Recovery Program since 2008. He has worked with numerous residential treatment programs for substance use disorder in the greater Los Angeles area, and he has an office practice located in Beverly Hills.
Specialties
Dr. Reitman's specialties are addiction medicine and internal medicine.