Accepted Insurance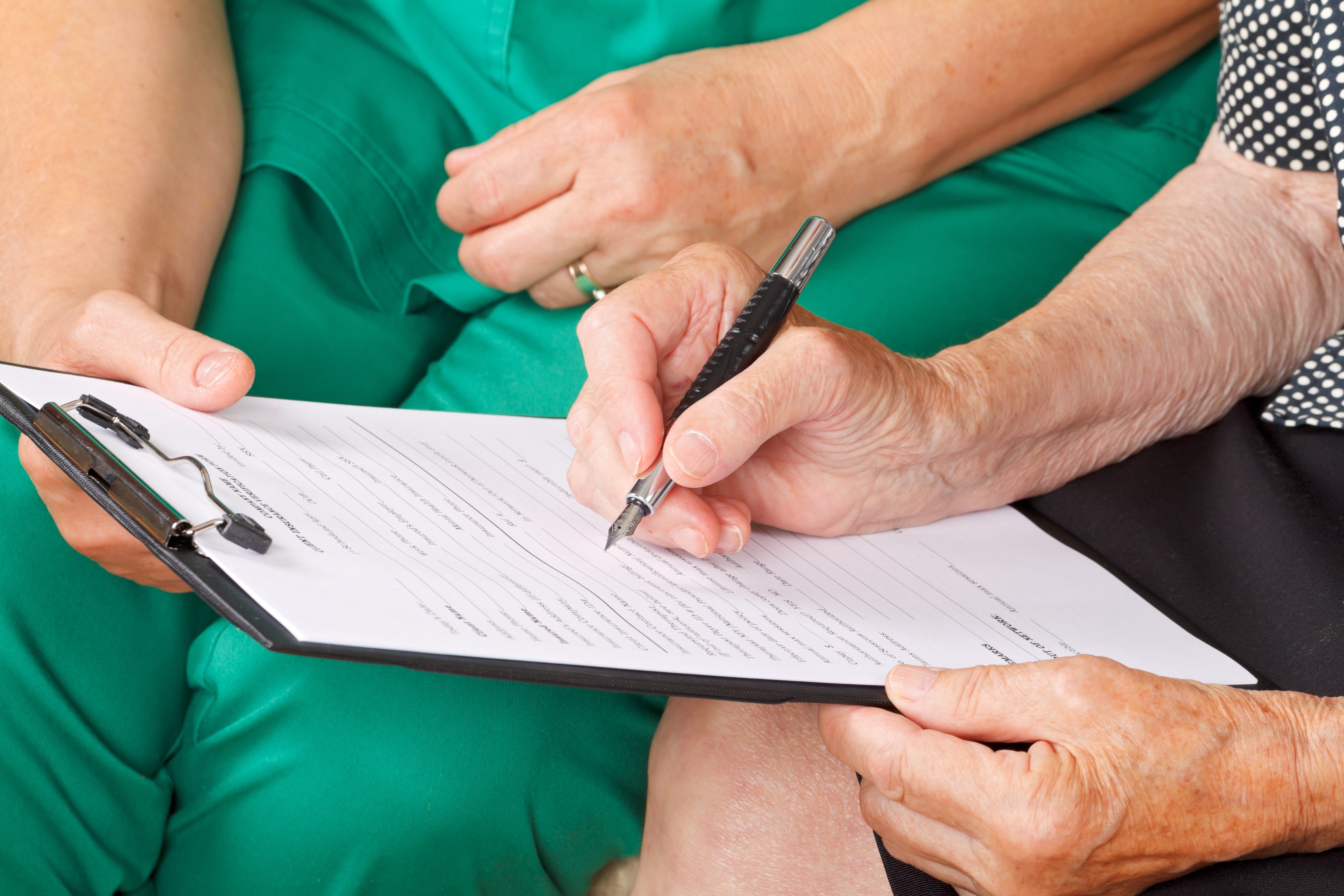 The following is the current list of accepted insurance plans. This list may change; it is important to speak with your doctor's office and the hospital admissions team to confirm your insurance before any hospital procedure. Cash-pay options are available.
Aetna
Beech Street (now known as Coventry/FirstHealth)
Blue Cross*
Blue Shield of California
Brand New Day (Universal Care)
California Medical Assistance Comm (CMAC)
Choice Care/Humana
Cigna Healthcare of California, Inc.
Citizen's Choice (LOA)
Easy Choice Health Plan (LOA)
First Health Network
Healthcare Partners
HealthNet (full-risk senior only)
Interplan
LA Care
Med Fin
Molina
MD Care (pending)
MultiPlan (now Private Healthcare System)
Pacificare/UNITED/Secure Horizon
Private Healthcare Systems/Multiplan
SCAN
United/Pacificare
Medical Groups-ISPs/Hospitals
Accountable IPA—via merger
Access Medical Group/IPA
Bella Vista Medical Group
Centinela Valley IPA
Global Care IPA
HealthCare Partners
HealthCare LA IPA
Omnicare—via merger
Premier Physicians Network
Pacific Alliance Medical Center
Prospect Medical Group

SynerMed, Inc.
Behavioral Health
Cal Net (various payors)
Comp Care—pending
LA County Department of Mental Health
Pacificare Behavioral Health (see United Behavioral Health)
United Behavioral Health
S. Behavioral Health (see United Behavioral Health)
*Potential termination with Anthem Blue Cross
We accept most commercial, private and government insurance. To verify if your insurance is accepted, call (310) 836-7000 ext. 3011