Southern California Hospital at Culver City Named Blue Distinction Center for Bariatric Surgery by Blue Cross/Blue Shield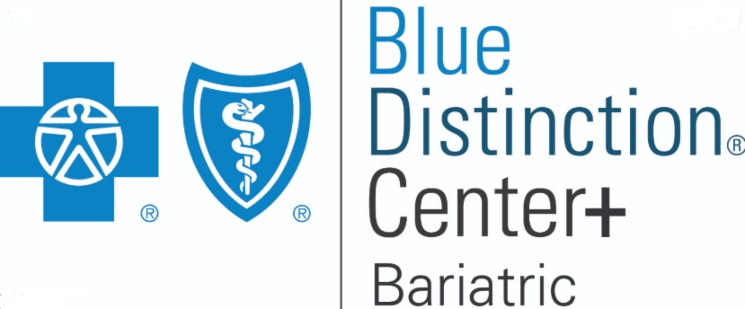 West Los Angeles residents interested in weight-loss surgery now have access to a nationally designated program in Culver City. Southern California Hospital at Culver City has been named a Blue Distinction Center for Bariatric Surgery by Anthem Blue Cross and Blue Shield.
Blue Distinction Centers are nationally designated healthcare facilities shown to deliver improved patient safety and better health outcomes, based on objective measures developed by Blue Cross and Blue Shield companies with input from the medical community.
"This is a major milestone for Southern California Hospital at Culver City," said Michael Klepin, hospital CEO. "We thank our dedicated physicians and staff for their hard work and dedication to providing the best bariatric care for our communities."
The Blue Distinction is just the latest outcome-related designation for the Culver City weight-loss surgery program has received. In 2017, the bariatric program was accredited as a Comprehensive Center for Bariatric Surgery under the Metabolic and Bariatric Surgery Accreditation and Quality Improvement Program, a joint program of the American College of Surgeons and the American Society for Metabolic and Bariatric Surgery.
"These accolades illustrate our commitment to ensuring that every patient who comes to us for weight-loss surgery receives the highest-quality, compassionate care," said Dr. Joseph Naim, weight-loss program medical director.
Blue Distinction Specialty Care focuses on hospitals and other healthcare facilities that excel in delivering safe, effective treatment for specialty procedures, such as knee and hip replacements, cardiac care, weight-loss surgery and transplants.
Weight-loss surgery can be a lifesaving and life-changing treatment for severely obese patients who have not had success with traditional, medically supervised weight-loss strategies such as diet, exercise or medication. According to the Centers for Disease Control and Prevention (CDC), about 93.3 million U.S. adults are obese. Obesity-related conditions include heart disease, stroke, type 2 diabetes and certain types of cancer that are some of the leading causes of preventable, premature death.
For more information about our weight-loss surgery program, take a health risk assessment quiz and read patient testimonials, visit our weight-loss website. We also can be reached at 310-879-1309 and 310-836-7000.