Surgery Enhancements Help Build Volume and Reputation of Hospital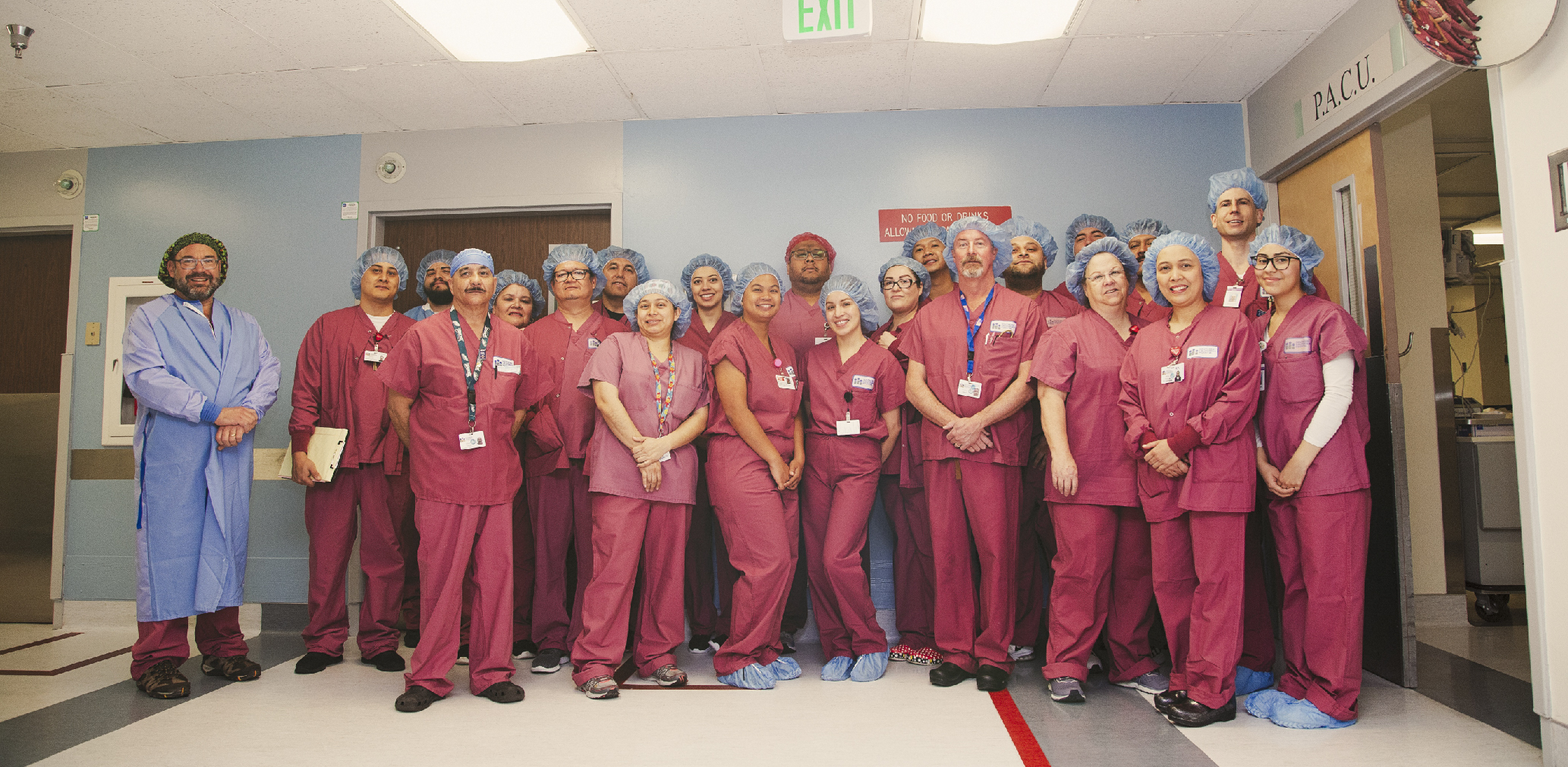 New programs, services and other initiatives are helping Southern California Hospital at Culver City distinguish itself, while increasing quality care, patient volume and patient satisfaction.
Weight-Loss Surgery
The Weight-Loss Surgery Program has continued to grow with the addition of several new experienced bariatric surgeons.
The program also has become nationally accredited as a Comprehensive Center for Bariatric Surgery by the American College of Surgeons and the American Society for Metabolic and Bariatric Surgery, and is a Blue Distinction Center for Bariatric Surgery by Anthem Blue Cross/Blue Shield. Blue Distinction Centers demonstrate quality care, treatment expertise and better outcomes, based on objective measures developed by the insurer with input from the medical community.
Transgender Surgery Center
The gender confirmation surgery program at the hospital's Transgender Surgery Center of California opened in mid-2019 and provides comprehensive care by a hospital team that honors patients as they undergo this life-affirming experience.
The hospital conducted an all-staff sensitivity training program to prepare for the new program, and established a new surgical suite with private rooms.
The program now offers a full range of gender confirmation procedures. Each patient is assigned a case manager to coordinate care with the surgeon and to access resources both in and out of the hospital.
Sterile Processing Equipment
In addition, to increase patient safety and staff efficiency, new sterile processing equipment was purchased to replace handwashing of surgical instruments.
"With more technology and micro instruments, we need to make sure equipment is washed differently now," said Brian Gold, director of perioperative services. "This is also a timesaver. It's like an assembly line, which allows more productivity and is less physically demanding on the staff."
Once instruments pass through the new washing and disinfecting unit, they are sterilized using steam under pressure. The pressure allows the steam to be heated to 273 degrees.
State-of-the-Art Cath Lab
Looking ahead, the new cardiac catheterization lab, scheduled to open at the end of 2020, has applied for state licensure to do nonemergency percutaneous coronary intervention procedures on an outpatient basis.
Currently, the Cath Lab does PCI procedures as a lifesaving measure and 70% of patients are inpatients. PCI is a non-surgical procedure that uses a catheter and stent to open up blood vessels in the heart that have been narrowed or blocked.
"This licensure will allow the shift into the community standard, where a referring physician can schedule a PCI on an outpatient basis," said Alaric Murg, cath lab manager.
Murg said he hopes to have the state licensure by November.
To find a surgeon affiliated with Southern California Hospital at Culver City, visit our doctor finder.