New Platform Streamlines Patient Access to Mental Health And Substance Abuse Services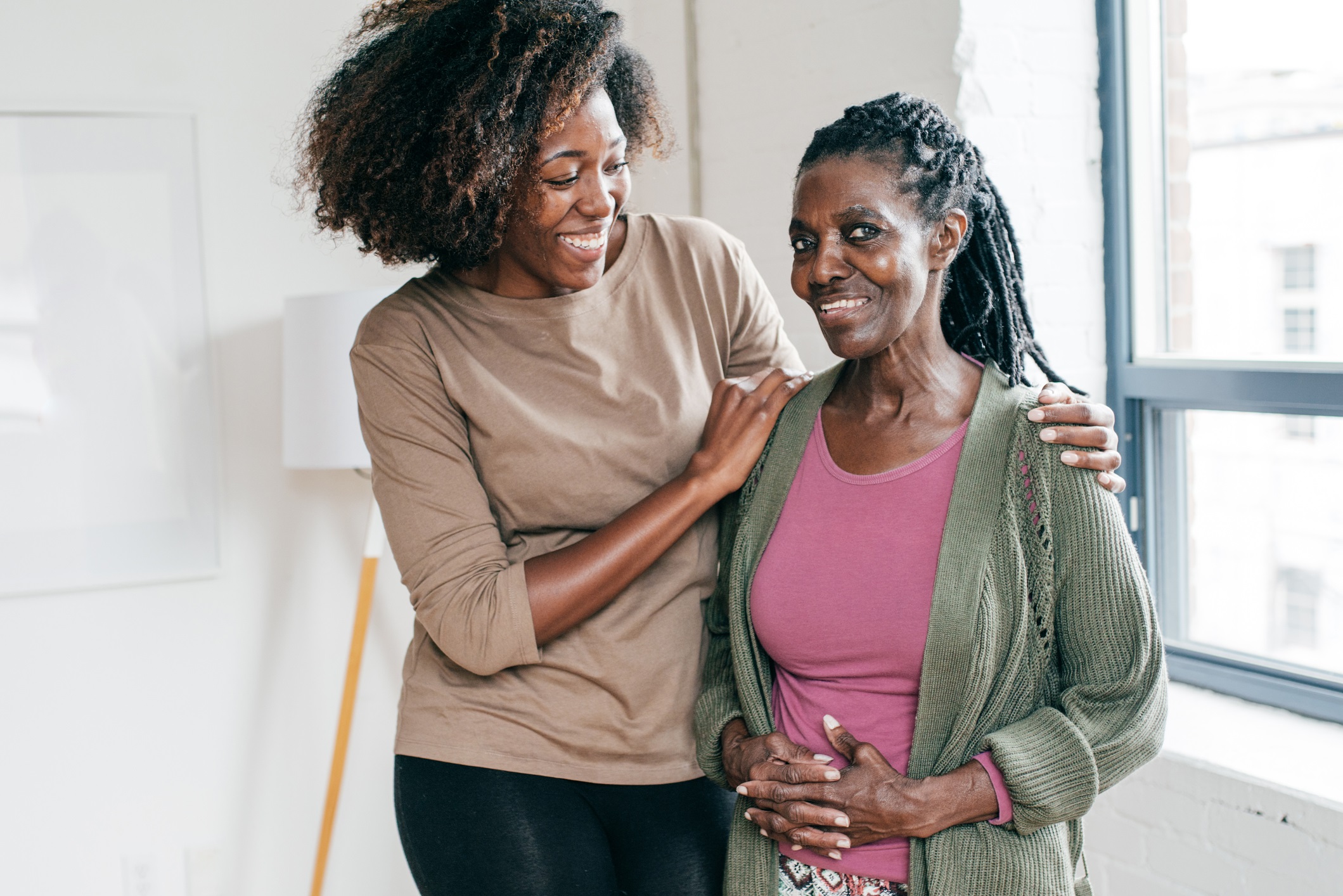 This month, Southern California Hospital at Culver City partnered with RecoverWell to streamline access to treatment for patients in need of mental health and substance use treatment. This partnership indicates tremendous progress for an area of healthcare in need of innovation and support.
RecoverWell offers a cyber-secure, HIPAA-compliant technology platform to improve patient outcomes by bridging the gap directly between crisis centers and treatment providers. RecoverWell matches patients to the best treatment options based on their unique clinical, financial, and preferential needs.
Amee Gray, CEO and founder of RecoverWell, said the platform serves a critical purpose for hospital's social workers and case managers—who are most equipped to connect patients to life-saving treatment during moments of crisis.
"RecoverWell shares many core values with Southern California Hospital at Culver City, which are rooted in a commitment to compassionate care," Gray said. "By partnering with the hospital's team of social workers and case managers, we have set out to light the path from crisis to recovery for their patients seeking treatment for addiction, mental health, and eating disorders."
Gray turned her focus to addressing the gap in substance use treatment after a loved one narrowly survived an overdose. Despite her decades of experience in the healthcare industry, she experienced firsthand how difficult it was to find treatment options for her loved one without an automated system and professional support from a clinician.