'BIG DADDY RUBEN' MAKES A DIFFERENCE INSIDE AND OUTSIDE THE HOSPITAL WALLS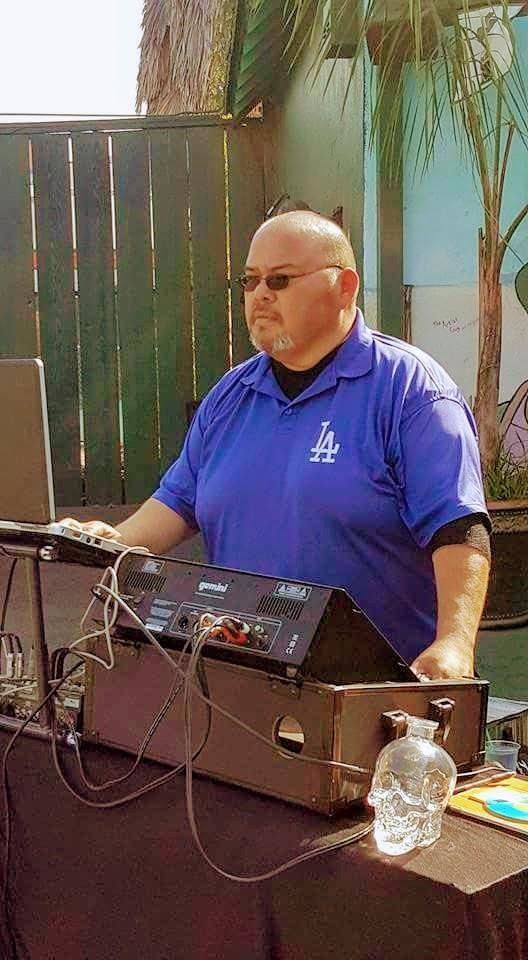 As a behavioral health technician at Southern California Hospital at Culver City, Trejo is part of a team that provides patients with a full continuum of mental health services and treatments—from family and individual counseling to inpatient care for adults, including treatment for chemical dependency.
"I chose to work in this field because mental health issues often are not as easily identifiable as medical illnesses," said Trejo. "You have to dig deeper with behavioral health patients to learn about their condition. But these patients don't always open up easily and can clam up in front of a doctor."
Trejo continued, "I'm often with patients for eight to 12 hours a day, which gives me a chance to build a rapport; seeing a familiar face is helpful for a patient to build trust. I try to take the time to listen to them, set limits and help them to gain understanding about their medications. When they thank me just for listening, it makes my day. Sometimes they even call me Uncle Ruben."
Trejo, who has been in the behavioral health profession for more than 25 years, said growing up with nine siblings prepared him for his career. "I learned how to survive in controlled chaos and how to get along with others," he mused. "Behavioral health has allowed me to use my gifts of empathy and friendliness—along with my ability to bring a bit of structure—to help run the floor like a family."
When he's not working at the hospital, Trejo pursues his passion of being a DJ. "Most at the hospital know me a Ruben, but outside the hospital I'm known as 'Big Daddy Ruben!'" he said.
In addition to paid DJ opportunities, Big Daddy Ruben also volunteers his musical talents. "One or two times a month, I am a volunteer DJ at schools, dances, benefits and parties, such as Make a Wish Foundation. I'm part DJ, part entertainer, as I love to get the crowd to interact and dance. Recently, I volunteered at the Vintage Ladies Care Club for a lovely lady Lucy. It was a such a great event!"
Trejo finds music to be a form of healing, so he feels fortunate to be able to work in "two areas of healing—at the hospital and in the community."
If you are interested in a career at Southern California Hospital at Culver City, click here.