CULVER CITY MEDICAL STAFF MEMBER NAMED TOP DOCTOR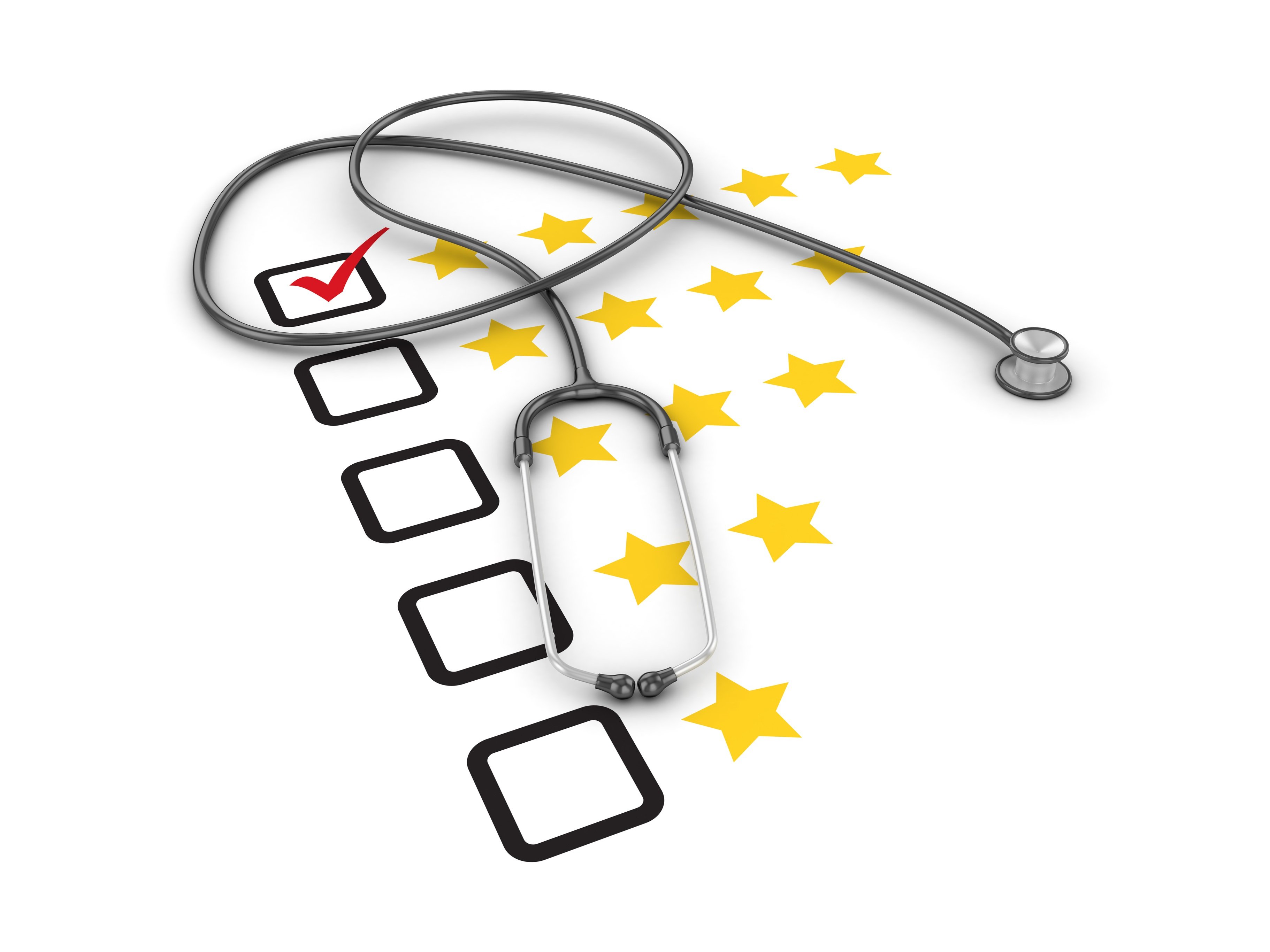 Dr. Salam Alkasspooles, an infectious disease specialist, and a member of Los Angeles Community Hospital medical staff was honored at a "Top Doctor" by Los Angeles Magazine in April.
This recognition is bestowed by other physicians throughout Los Angeles County by Los Angeles Magazine. Doctors are asked to select peers whom they deem best in their practice areas and whom they would seek out for specific procedures.
"Los Angeles is home to some of the most prominent and sought-after physicians in the country, and we feel extremely proud Dr. Alkasspooles received this distinguished recognition," said Southern California Hospitals CEO Mike Klepin.
For more information, visit Los Angeles Magazine.