PATHOLOGY/CLINICAL LABORATORY RECEIVES PRESTIGIOUS ACCREDITATION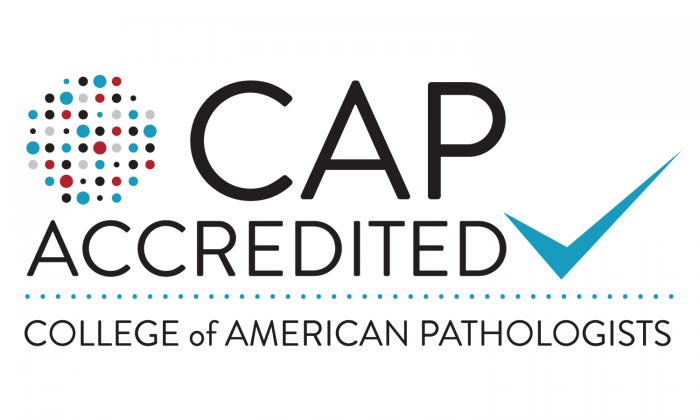 The Accreditation Committee of the College of American Pathologists (CAP) has awarded accreditation to the pathology/clinical lab at Southern California Hospital at Culver City based on a recent accreditation inspection.
"Congratulations to Director Dr. William Power, Administrative Director Dino Defensor and the pathology/lab staff for providing excellent services, which has led to national recognition," said CEO Michael Klepin, Southern California Hospital at Culver City CEO. "We are pleased to offer nationally recognized services to our Culver City community."
Currently, there are more than 8,000 CAP-accredited facilities worldwide. The U.S. federal government recognizes the CAP Lab Accreditation Program as being equal to or more stringent than the government's own inspection program, according to the College of American Pathologists.
During the CAP accreditation process, designed to ensure the highest standard of care for all lab patients, inspectors examine the lab's records and quality control of procedures for the preceding two years. CAP inspectors also examine lab staff qualifications, equipment, facilities, safety program and record, and overall management.
The College of American Pathologist is the world's largest organization of board-certified pathologist and leading provider of lab accreditation and proficiency testing programs.
To find a physician, click here.