Nursing Awards and Recognition
Southern California Hospitals is proud of the hard-working and caring nurses that make up our team. We honor the clinical skills, care and compassion exemplified by our nurses through the DAISY Awards.
About the DAISY Award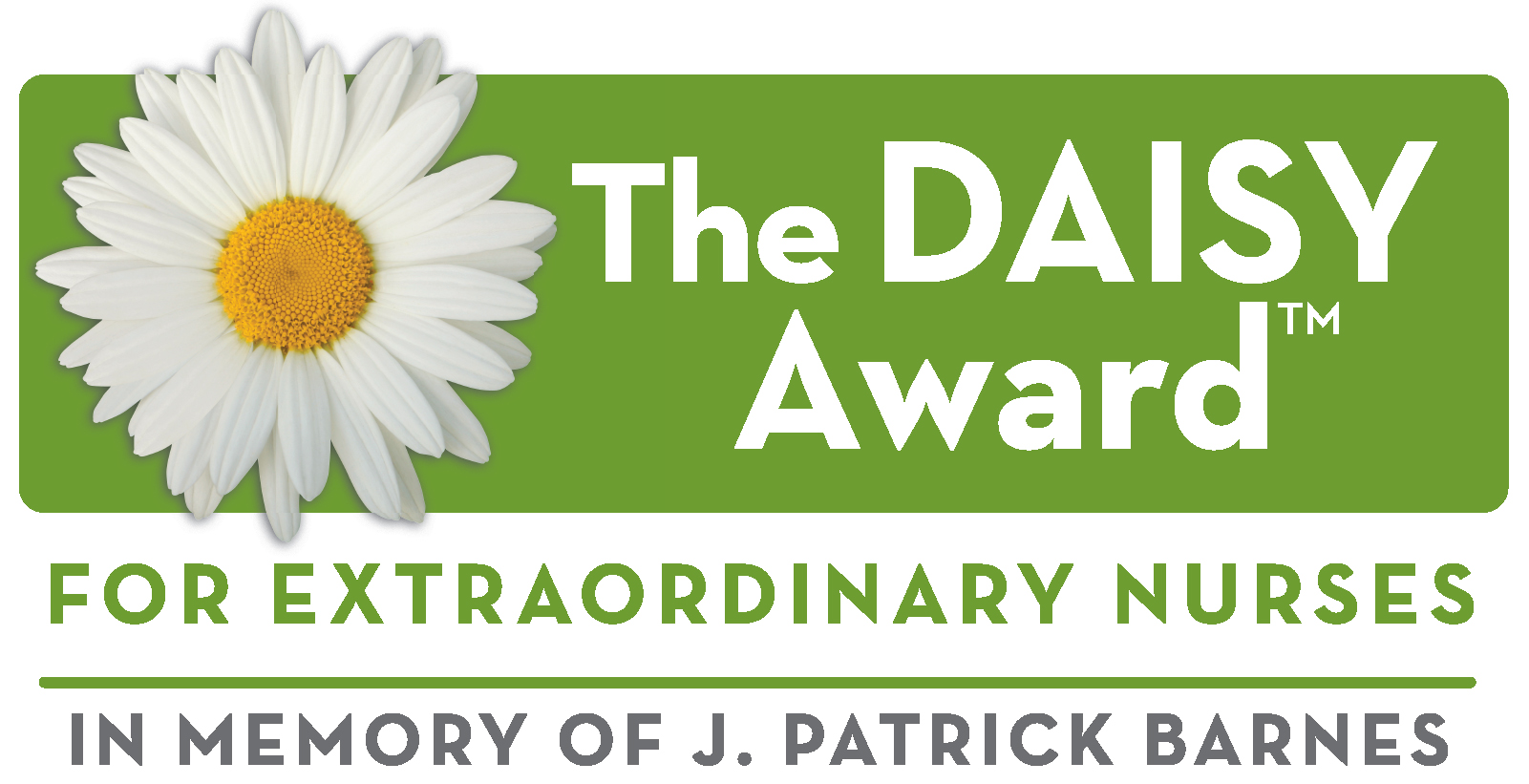 The DAISY Award for Extraordinary Nurses is a recognition bestowed upon nurses both nationally and internationally to honor the super-human work, clinical skill, and compassion provided to patients and families every day.
The award is given in memory of Patrick Barnes, a husband, son, and father, who died from an immunosuppressive illness after only 8 weeks in the hospital. Patrick's family wanted to honor Patrick by recognizing, celebrating, and honoring the compassionate care delivered by nurses. Patrick's family shares that they "vividly recalled the skillful and compassionate care Patrick received from his nurses during his eight-week hospitalization."
The DAISY recognition is awarded to a registered nurse every quarter. The recipient can be nominated by a patient, family member, colleague, supervisor, and anyone who experiences or observes extraordinary compassionate care being provided by a registered nurse. The energy and excitement are palpable throughout the facility each time the award is bestowed. The DAISY banner is hung proudly on the unit of the awardee and remains there until the next DAISY award winner is named.
Recognition and celebration instill pride, humility, loyalty to the team and the organization, and commitment to their profession. Southern California Hospitals is very proud of our nurses and this is our way to show our gratitude.