Patient Experience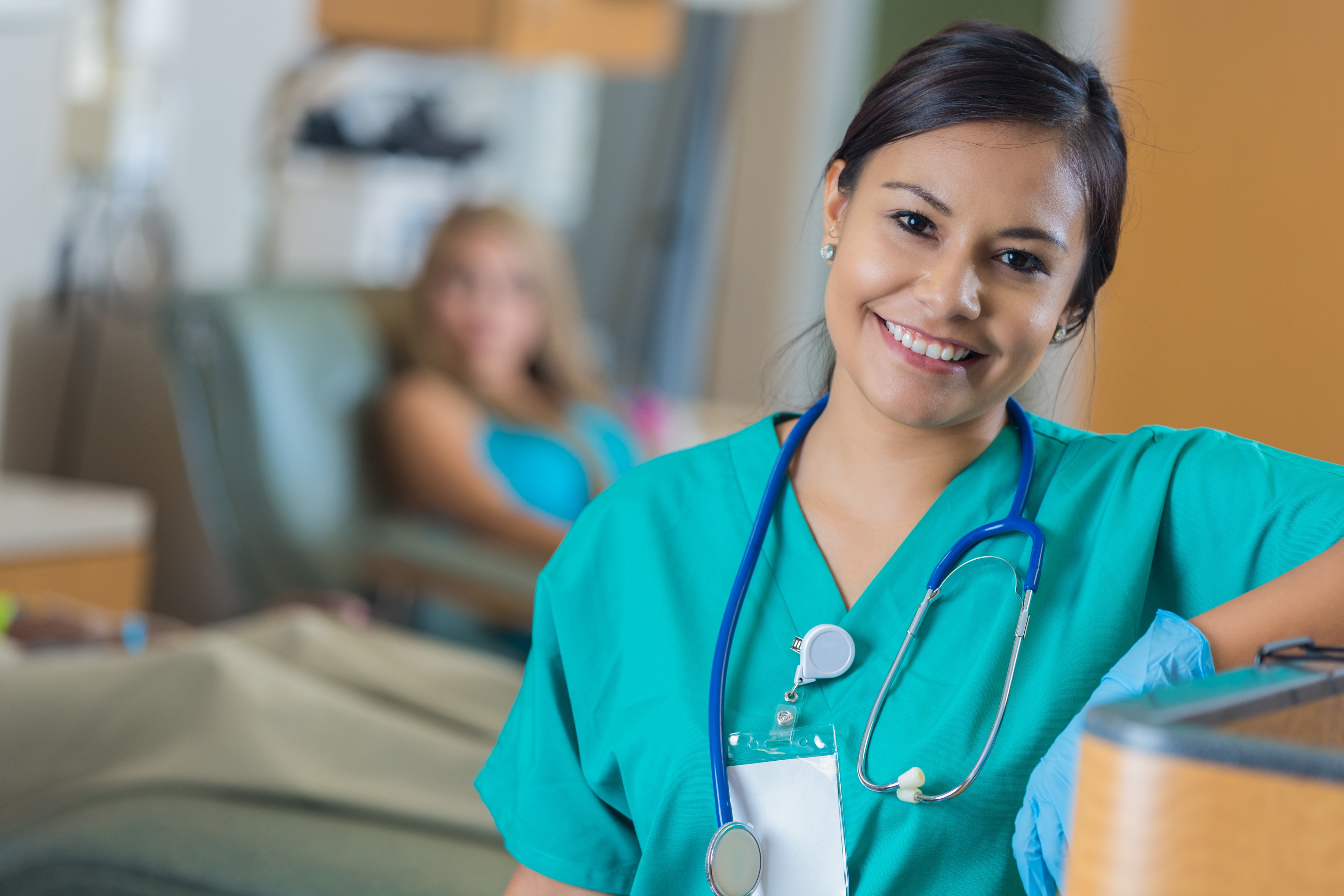 One Mission. One Team. One You.
At Southern California Hospital at Culver City, our ability to facilitate a positive patient experience is an important part of delivering high quality healthcare. Patient experience encompasses the range of interactions that patients have with doctors, nurses, and staff at the hospital.
We are dedicated to ensuring that your stay at our hospital is comfortable, positive and healing. Our patients have the right to receive care that is respectful of and responsive to individual preferences, needs and values.
If you encounter an obstacle to care, we request that you ask to speak to the nursing supervisor, or call our Patient Experience Officer at (310) 836-7000 ext. 3370 or one of our Patient Ambassadors at ext. 1234. Our supervisors and ambassadors also welcome any compliments about any member of our hospital team.
Our patient experience services include the following:
Assisting patients in understanding the healthcare environment
Serving as a conduit among our staff, patients and families
Assisting with resolving concerns related to care and communication
Helping with the investigation, resolution and documentation of patient concerns
Responding to patients in a timely manner
Making recommendations for improvements based on patient feedback
Providing information to patients about internal and external resources
Providing positive feedback to any staff that is complimented
Our goal is to ensure that you receive safe, high-quality and compassionate care and service. If we are not meeting your expectations, please discuss your concerns while you're onsite so we can work to resolve them.
After discharge, some patients may receive a telephone call to evaluate their experience of care at our Culver City hospital. The survey, called Hospital Consumer Assessment of Healthcare Providers and Systems (HCAHPS), asks questions about communication with providers, discharge planning, the hospital environment, and the patient's overall experience. Results are reported to the Centers for Medicare & Medicaid Services (CMS) and are publicly available to consumers with the goal of improving quality of care.
Contact Us
If you would like to speak to our Patient Experience Officer, please call (310) 836-7000 ext. 3370. After hours and weekends, call (310) 836-7000 and ask to speak to the administrator-on-call.