Visiting Guidelines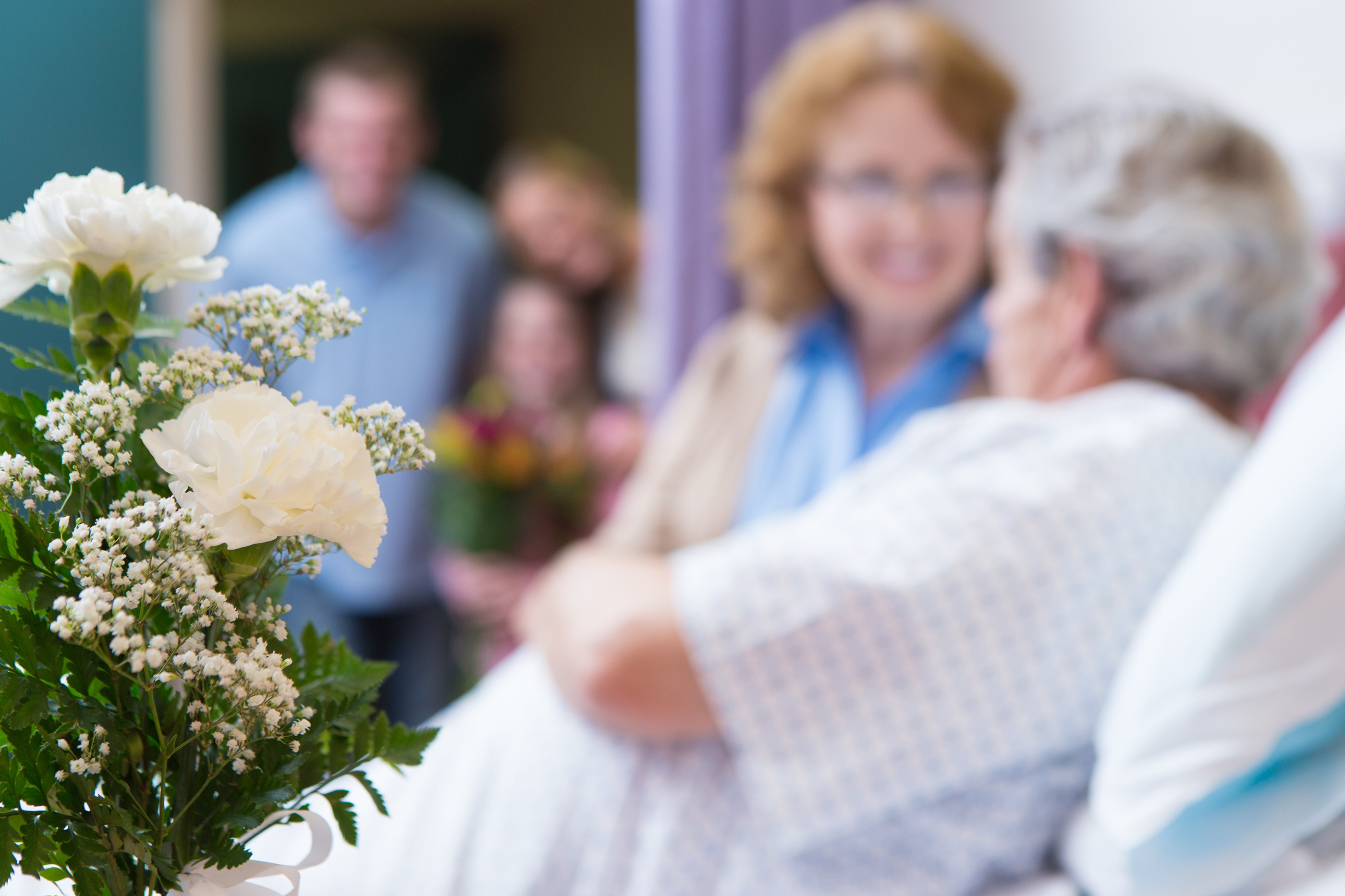 Visits by family members and friends are encouraged because they are important for a patient's recovery. Although the circumstances of each unit are special, advanced consultation with the patient's nurse is recommended at (310) 836-7000.
Hospital visiting hours are open in most areas. Two visitors per patient are allowed at any one time. Certain units such as subacute, Miracles Detox/Recovery, and our behavioral health unit may have limited visiting hours.
For parking information, click here.
Guidelines for Visitors
All visitors are required to wear a visitor identification badge obtained from the information desk located in the main hospital entrance on Delmas Terrace and return it upon departure. Visiting lounges are located on the first, second and third floors of the Pavilion (main hospital) building.
The following guidelines aid not only in the health and safety of patients and their families, but our employees as well:
Patients shall be limited to two visitors at one time.
The nurse supervisor(s)/charge nurse may authorize special exceptions if a patient's condition allows.
Wash hands before and after visiting patients and insist the healthcare providers do the same before caring for your loved one.
For the safety of our valued patients and to prevent the spread of a contagious illness, we ask that visitors experiencing symptoms of cold, flu, or any contagious illness refrain from visiting patients.
Keep voices down so patients may rest.
Visitors are not to wait in corridors; please wait in approved waiting areas.
Southern California Hospital at Culver City is a smoke-free campus. For the health of our patients, we ask visitors, physicians and employees to refrain from smoking and tobacco use while on the hospital grounds.
Privacy is very important to all patients.
Contact Us
Our hospital is conveniently located in the heart of Culver City between Venice and Culver boulevards at 3828 Delmas Terrace. We can be reached at (310) 836-7000.