Ear, Nose and Throat Program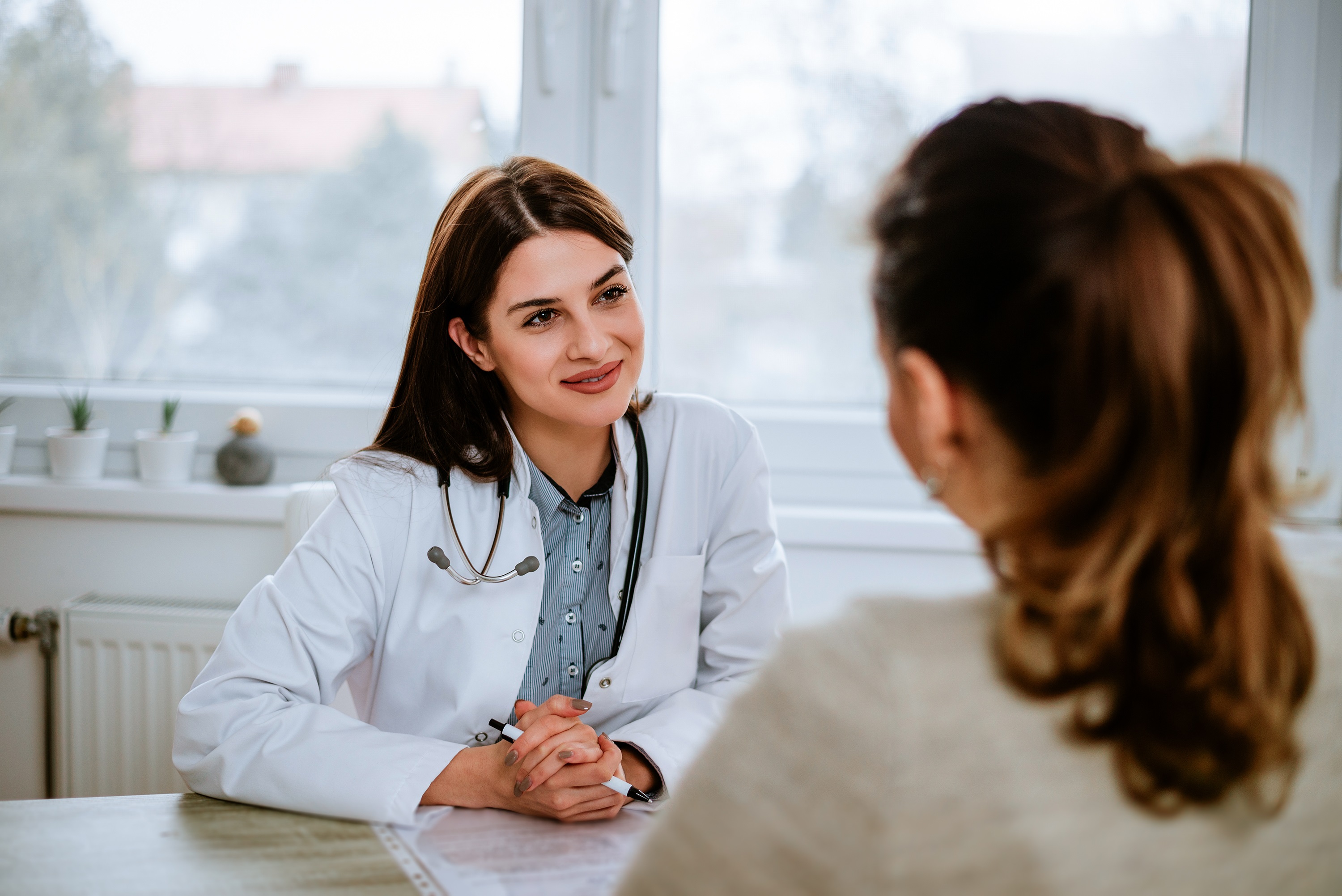 Otolaryngology as a medical specialty focuses on conditions of the ear, nose, and throat (ENT). From the treatment of hearing loss and ear infections to facial trauma and swallowing disorders, Southern California Hospital at Culver City offers a full range of ear, nose, throat, head, and neck services to its patients.
Our team of board-certified ENT doctors perform specialized procedures—both surgical and non-surgical—to treat patients and restore quality of life.
Our ENT specialists diagnose and treat a wide variety of otolaryngologic conditions, including the following:
Ear – Ear infection, hearing loss, balance disorders, ringing in the ears (tinnitus), nerve pain, perforated ear drums, swimmer's ear.
Nose – Allergies, sinusitis, rhinitis, sinus headaches and migraines, smell disorders, polyps, nasal obstruction due to deviated septum, rhinoplasty.
Throat – Sore throat, hoarseness, swallowing disorders, gastroesophageal reflux disease (GERD), infections, throat tumors, airway and vocal cord disorders.
Head and Neck – Head and neck cancer, infectious diseases, facial trauma, deformities of the face, neck masses, Grave's disease, enlarged thyroid glands.
Medical and Surgical Services
The three most common types of ENT cases involve thyroidectomy (the removal of all or part of the thyroid), mandibular fractures (broken or dislocated jaw), and parathyroid disease. We also have the capability to perform leading-edge intraoperative neuromonitoring during thyroid and parathyroid surgery, which helps prevent injury to the nerves attached to the voice box.
Our ENT specialists have the skills and state-of-the-art equipment to provide an array of medical and surgical services, including the following:
Audiology (hearing) testing
Endoscopic evaluation of nasal cavities/sinuses, throat, and vocal cords
Surgical management of thyroid/parathyroid disorders
Allergy testing
Tonsillectomy
Evaluation of voice and swallowing disorders
Evaluation of sleep disorders, including sleep apnea
Ear tube placement
Sinus surgery
Nasal surgery, including functional and cosmetic rhinoplasty
Cosmetic facial surgery
Facial reconstructive surgery
Removal of head and neck tumors (both benign and malignant)
Voice surgery
Contact Us
Our hospital is conveniently located in the heart of Culver City between Venice and Culver boulevards at 3828 Delmas Terrace. We can be reached at (310) 836-7000.