Vascular Services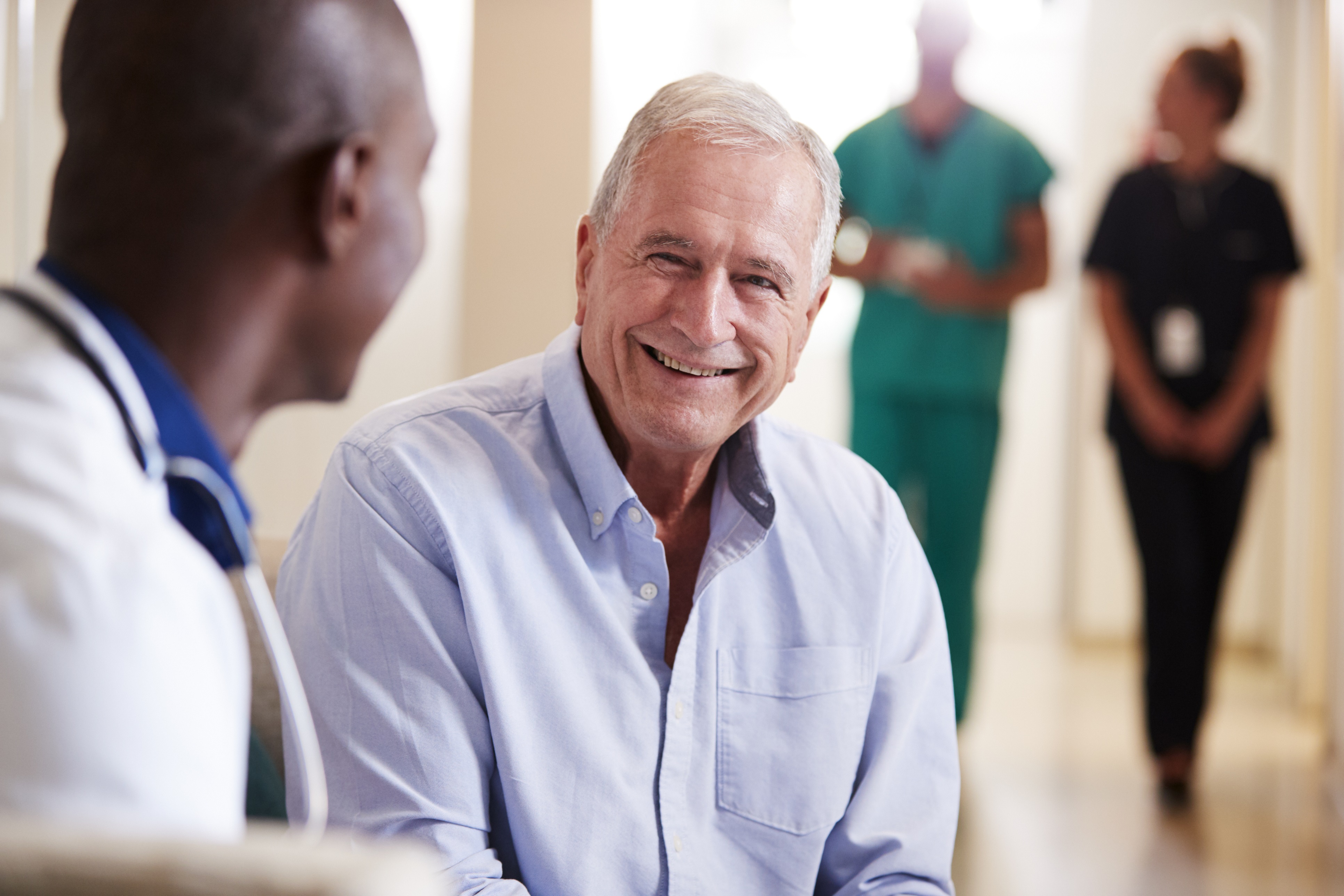 The body's vascular system consists of blood vessels which deliver oxygen, nutrients, and other important substances to cells and organs. Arteries carry blood away from the heart, while veins carry blood back to the heart.
Southern California Hospital at Culver City's vascular services specialize in the diagnosis and treatment of conditions that affect the body's network of blood vessels. Our highly trained vascular team has experience in all types of vascular surgeries and minimally invasive procedures.
The hospital's board-certified vascular surgeons aim to treat patients while reducing the trauma of each procedure, if possible. The vascular team will first diagnose the condition with a series of tests, such as a physical exam, ultrasound, angiography, and blood testing. The hospital also has onsite, 24/7 CT and MRI capabilities available to its practitioners.
We offer diagnosis and treatment of the following conditions:
Peripheral artery disease (PAD)
Carotid artery disease (CAD)
Abdominal aortic aneurysm (AAA)
Arteriovenous malformation (AVM)
Blood clots
Deep vein thrombosis (DVT)
Arteriosclerosis
Pulmonary embolism
Personalized Treatment Plans
After discovering the underlying problem, our vascular team develops a personalized treatment plan for every patient depending on the exact condition and its severity. The plan may include lifestyle changes, prescription medications, catheter-based procedures, and compression therapy. If needed, our doctors will recommend surgery to repair or remove damaged blood vessels.
We offer comprehensive treatment options for vascular patients, including:
Ambulatory phlebectomy
Catheter embolization
Dialysis access
Liver biopsy
Portal hypertension surgery
Surgical aneurysm repair
Thrombolysis
Vascular access procedures
Perma-cath placement
Vena cava filters
Venous thrombectomy
Internal stents (minimally invasive)
Catheter treatments (minimally invasive)
Contact Us
Our hospital is conveniently located in the heart of Culver City between Venice and Culver boulevards at 3828 Delmas Terrace. We can be reached at (310) 836-7000.