Behavioral Health Services
At Southern California Hospital at Culver City, we understand that true wellness is much more than physical well-being. Our behavioral health services focus on the whole person by combining physical health with mental and emotional health. As one of the largest mental health providers in Southern California, our value-based, integrated, behavioral health services model offers a full continuum of coordinated inpatient mental health treatment and intensive outpatient programs.
Voluntary Inpatient Stabilization Program
Our behavioral health program operates more than 100 voluntary inpatient mental health treatment beds for adults and supported by a licensed interdisciplinary treatment team consisting of psychiatrists and internal medicine physicians, registered nurses, licensed therapists, social workers, case managers, mental health technicians, and dieticians.
The program services we offer include the following:
Psychiatric assessment
Psycho-social evaluation
Medication and symptom management
Individual and group therapy
Education groups
Comprehensive discharge planning
Coordinated client transition back to home, work and school
Our voluntary treatment program offers a safe and calm therapeutic environment that fosters short-term stabilization and leverages our intensive outpatient treatment program upon discharge for continued care and recovery.
Miracles Detox/Recovery Program
Situated in a hospital-safe environment with around-the-clock doctor and nurse care and access to onsite emergency care, pharmacy, lab and imaging, Miracles is a leader in medical detoxification of drugs, alcohol and pain care medication, including opiods.
Led by medical director Dr. Johnathan Reitman, MD, the hospital's caring staff and comprehensive certified counselors work one-on-one with our clients to facilitate a pain-free detox and find long-term solutions and after-care.
If you or your loved one is battling drug, alcohol, prescription medicine or other addiction, call our 24/7 intake line at (888) 800-2768.
Southern California Behavioral Health Network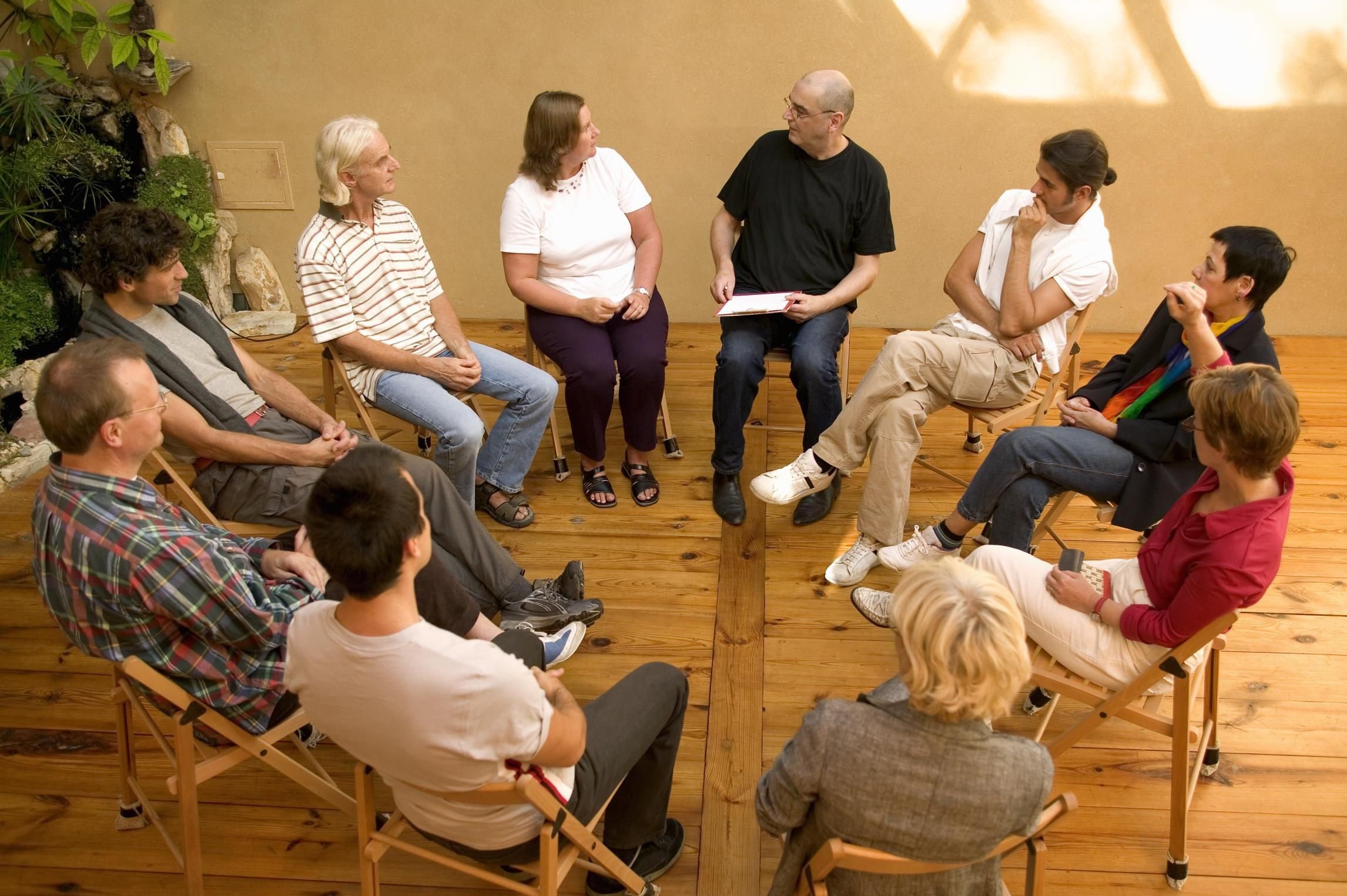 We know and understand that true wellness is much more than physical wellbeing. One of our top priorities is providing solutions to mental and emotional health needs, as well as addiction. As one of the largest mental health providers in Southern California, we offer a full continuum of mental health services and treatments—from family and individual counseling to inpatient care.
Using an integrative health approach, our behavioral health network includes more than 160 beds in Culver City, Bellflower and Van Nuys, and includes the Miracles Detox.

Learn More
For information about behavioral health services at Southern California Hospital at Culver City, please call one of the following numbers:
Behavioral Health Unit: (310) 836-7000
Miracles Detox/Recovery: (888) 800-2768
Van Nuys Behavioral Health: (800) 565-0558