Behavioral Health Services
At Southern California Hospital at Culver City, we understand that true wellness is much more than physical well-being. Our behavioral health services focus on the whole person by combining physical health with mental and emotional health. As one of the largest mental health providers in Southern California, our value-based, integrated, behavioral health services model offers a full continuum of coordinated inpatient mental health treatment and intensive outpatient programs.
Voluntary Inpatient Stabilization Program
Our behavioral health program operates more than 100 voluntary inpatient mental health treatment beds for adults and supported by a licensed interdisciplinary treatment team consisting of psychiatrists and internal medicine physicians, registered nurses, licensed therapists, social workers, case managers, mental health technicians, and dieticians.
The program services we offer include the following:
Psychiatric assessment
Psycho-social evaluation
Medication and symptom management
Individual and group therapy
Education groups
Comprehensive discharge planning
Coordinated client transition back to home, work and school
Our voluntary treatment program offers a safe and calm therapeutic environment that fosters short-term stabilization and leverages our intensive outpatient treatment program upon discharge for continued care and recovery.
Intensive Outpatient Treatment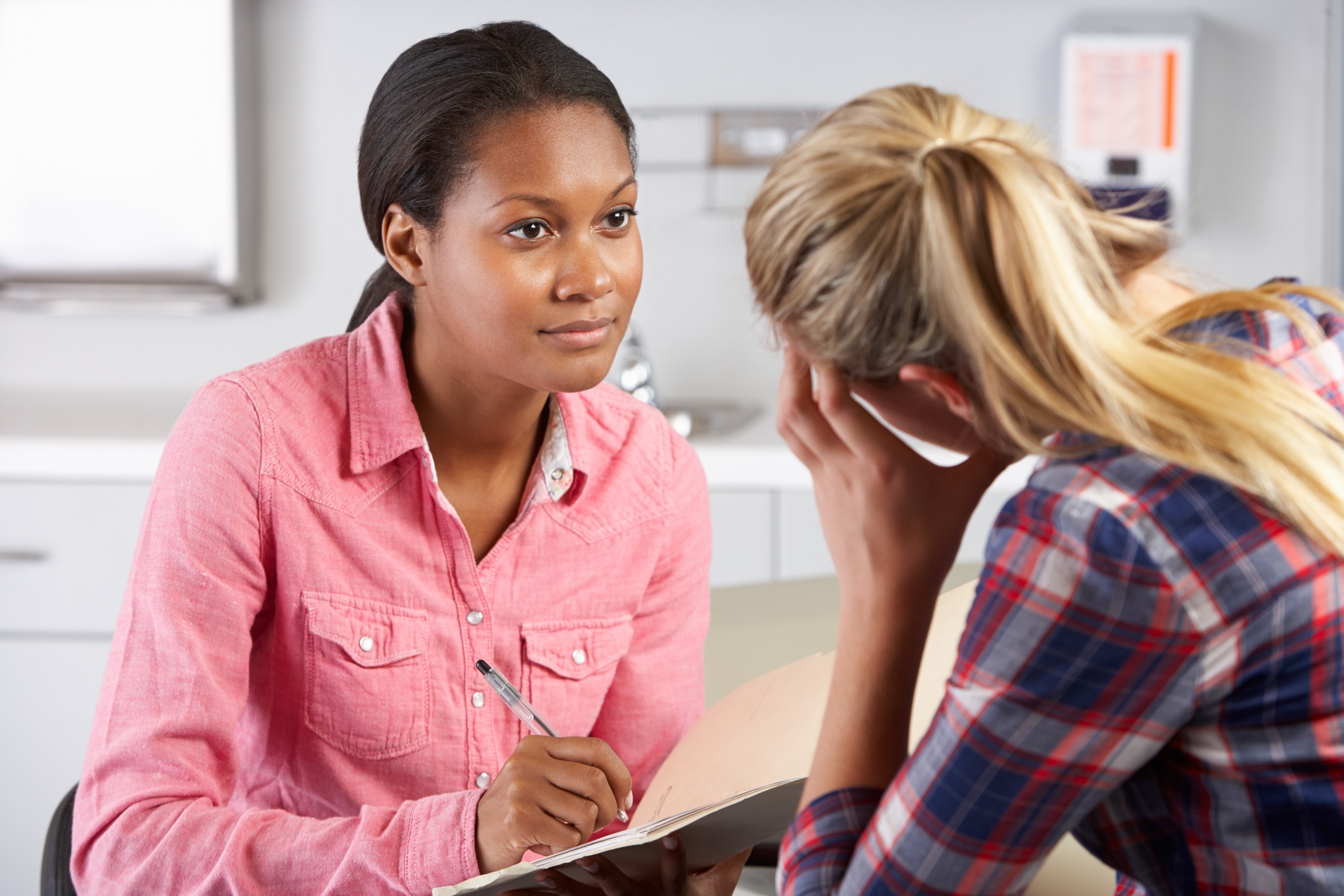 The Intensive outpatient program (IOP) at Southern California Hospital at Culver City is designed to provide behavioral health services for individuals who do not need the level of care that is provided by our inpatient program, but would benefit from more structured treatment than traditional outpatient services can provide.
IOP is intended to be the final step in treatment before individuals leave our center, return home and, if needed, resume traditional outpatient services in their community.
Our services are available to adults who have a primary diagnosis of mental illness or a co-occurring primary mental illness and secondary substance use disorder. Treatment begins in the morning or evening and includes three hours of psychotherapy process groups and other interventions.
IOP Admission
Admission to IOP begins with a walk-in consultation or a call to our admissions team. Prospective patients will speak with either our center's intake coordinator or one of our care coordinators in order to receive an IOP assessment. We receive referrals from many different sources, including primary care physicians, psychiatrists, private practitioners, board and care homes, assisted living and other community resources.
After gathering initial information about the prospective patient, we will consult with the physician, ensure funding support, and set an admission date for treatment to begin. We are available for walk-in assessments from 8 a.m. to 3 p.m. daily.
IOP Group Therapy
Patients attend a minimum of 9-11 hours of group therapy per week. Groups form the backbone of IOP treatment. Led by licensed clinicians, our center's process groups give patients a chance to support and be supported by each other while they work through issues related to their mental health. Because they are led by experienced clinicians, group therapy is a safe place for individuals to work on new skills, as well as share successes and setbacks with others who are like-minded in their pursuit of mental health.
In addition to group therapy, we recognize the need to provide unique treatment based on our patients' goals, which may also include individual and family therapy. All therapy sessions are led by our center's licensed clinical social workers and professional counselors.
Most patients participate in the hospital's IOP for four to 10 weeks, and treatment is based on empirically supported interventions.
For information about IOP services at Southern California Hospital, call (310) 815-3150.
Miracles Detox/Recovery Program
Situated in a hospital-safe environment with around-the-clock doctor and nurse care, Miracles is a leader in medical detoxification of drugs, alcohol and pain care medication, including opiods.
Our caring staff and comprehensive certified counselors work one-on-one with our clients to facilitate a pain-free detox and find long-term solutions and after-care.
If you or your loved one is battling drug, alcohol, prescription medicine or other addiction, call our 24/7 intake line at (888) 800-2768.
Southern California Behavioral Health Network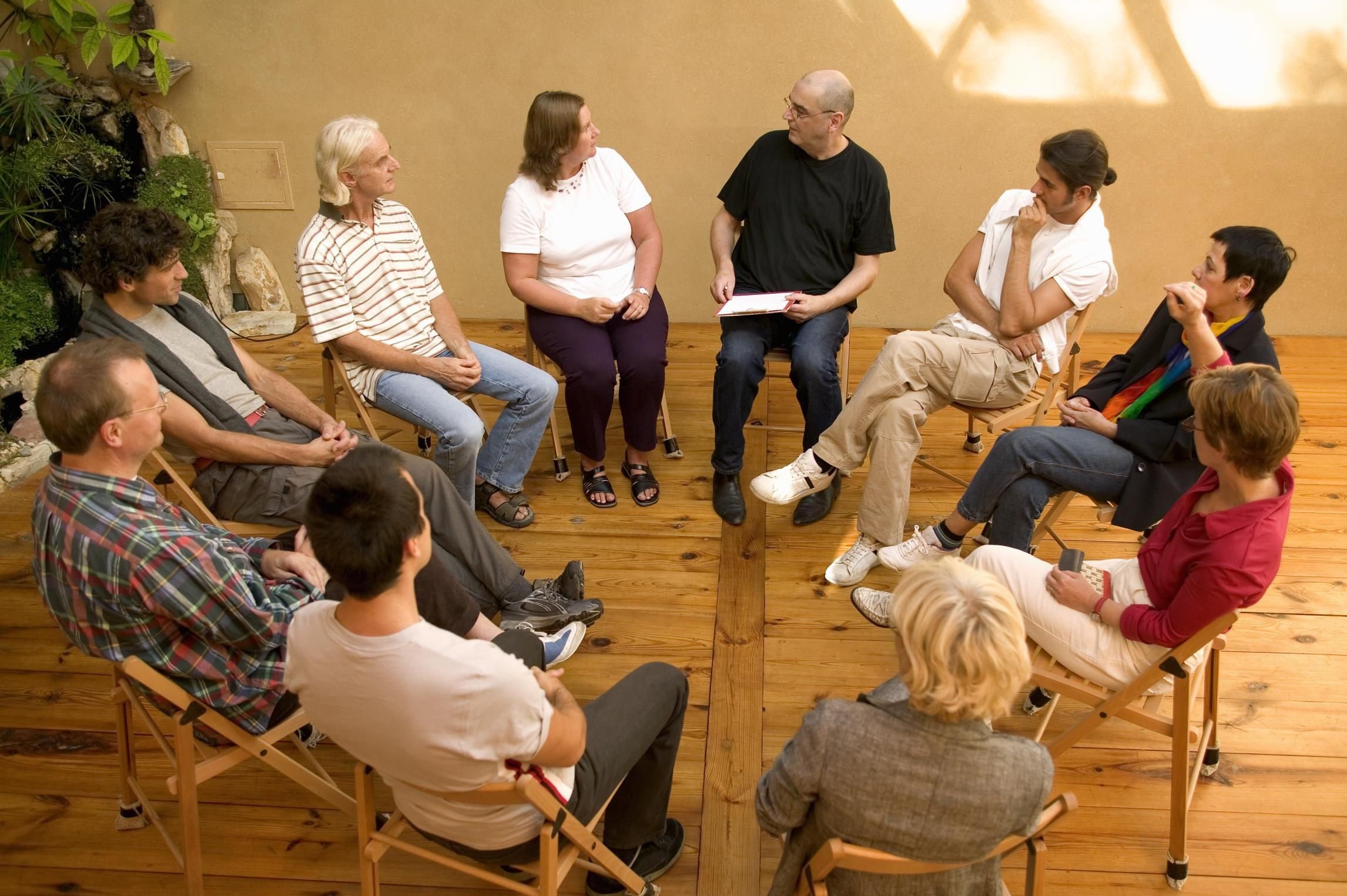 We know and understand that true wellness is much more than physical wellbeing. One of our top priorities is providing solutions to mental and emotional health needs, as well as addiction. As one of the largest mental health providers in Southern California, we offer a full continuum of mental health services and treatments—from family and individual counseling to inpatient care.
Using an integrative health approach, our behavioral health network includes more than 160 beds in Culver City, Bellflower and Van Nuys, and includes the Miracles Detox.
Learn More
For information about behavioral health services at Southern California Hospital at Culver City, please call one of the following numbers:
Behavioral Health Unit: (310) 836-7000
Intensive Outpatient Program: (310) 815-3150
Miracles Detox/Recovery: (888) 800-2768
Van Nuys Behavioral Health: (800) 565-0558