Heart Institute and Cardiac Surgery Program
Heart disease is the leading cause of death for both men and women in the U.S. While many types of heart disease exist, the most common type is coronary artery disease, which occurs when the arteries that supply blood to the heart muscle become hardened and narrowed. Other kinds of heart disease involve valves in the heart or heart failure.
In fact, we are nationally recognized by Healthgrades for our cardiac care, including being a Five-Star Recipient for Treatment of Heart Attack and Heart Failure for the last five years (2015-2019). In addition, we are a Five-Star Recipient for Pacemaker Procedures for two years (2018-2019). Read more about our Patient Safety Excellence and other accolades that provides external validation about the quality of clinical care we provide our patients.
Coronary heart disease (CHD) remains the leading cause of death in the United States. There are more than one million new and recurring cases of heart attacks each year; tragically 40% of these patients do not survive. However, with early intervention, the is a better survival rate.
Cardiac and Thoracic Surgery
Southern California Hospital at Culver City's heart (cardiac) and chest (thoracic) surgeons diagnose and surgically treat conditions of the heart, chest and lungs. Cardiovascular and cardiothoracic surgeons are part of an integrated, multidisciplinary team of doctors and healthcare professionals who provide individualized care by working with experts in a variety of specialties.
Heart Institute
The Southern California Hospital Heart Institute offers a comprehensive range of cardiac services from non-invasive diagnostic testing, interventional procedures, and vascular surgery. Many problems associated with coronary heart disease can be avoided by regular screening.
Our Heart Institute offers a comprehensive menu of heart health tests to ensure that our cardiologists find out more about your condition. We offer a comprehensive number of tests, treatments and surgical interventions, including:
Screening Tests
Echocardiogram (ECG)
Echocardiogram with bubble study
Transesophageal echocardiogram (TEE)
Cardiac nuclear stress test with Lexiscan
Stress echocardiogram
Dobutamine stress
Electrocardiogram (EKG)
Cardiac rhythm strips
24-hour Holter monitoring
Upper/Lower extremity venous/arterial duplex ultrasound
Upper/Lower extremity vein mapping
Dialysis access
Carotid duplex
Ankle brachial index test
Pericardiocentesis
Thrombin injection for pseudoaneurysm
Cardiovascular Services
Interventional Cardiology
Coronary Angioplasty
Multivessel Angioplasty and Stenting
Atherectomy
Rotablator Atherectomy
Advanced Heart Failure Therapy
Pacemakers
Noninvasive Cardiology
CT Angiography
CT Heart Scan
Cardiac and Vascular Screening Services
Nuclear Cardiology
Echo and Doppler Studies
Geriatric Cardiology
Sexual Medicine
Preventative Medicine
Regenerative Medicine
Electrophysiology
Electrophysiology Studies
Ablation Therapy
Pacemaker Implantation
Internal Cardiac Defibrillators (ICDs)
Pacemaker Monitoring and Clinic
Interventional Cardiology
An electrocardiogram (EKG or ECG) is a non-invasive diagnostic test that checks for abnormalities with electrical and structural functions of your heart. An EKG shows the heart's electrical activity as line tracings on paper. The spikes and dips in the tracings are called waves.
An EKG is one of the tools that helps diagnose cardiac disease especially if the patient is experiencing chest pain or pressure. Other cardiac symptoms include shortness of breath, dizziness, fainting, and rapid/irregular heartbeats (palpitations).
Age Management Medicine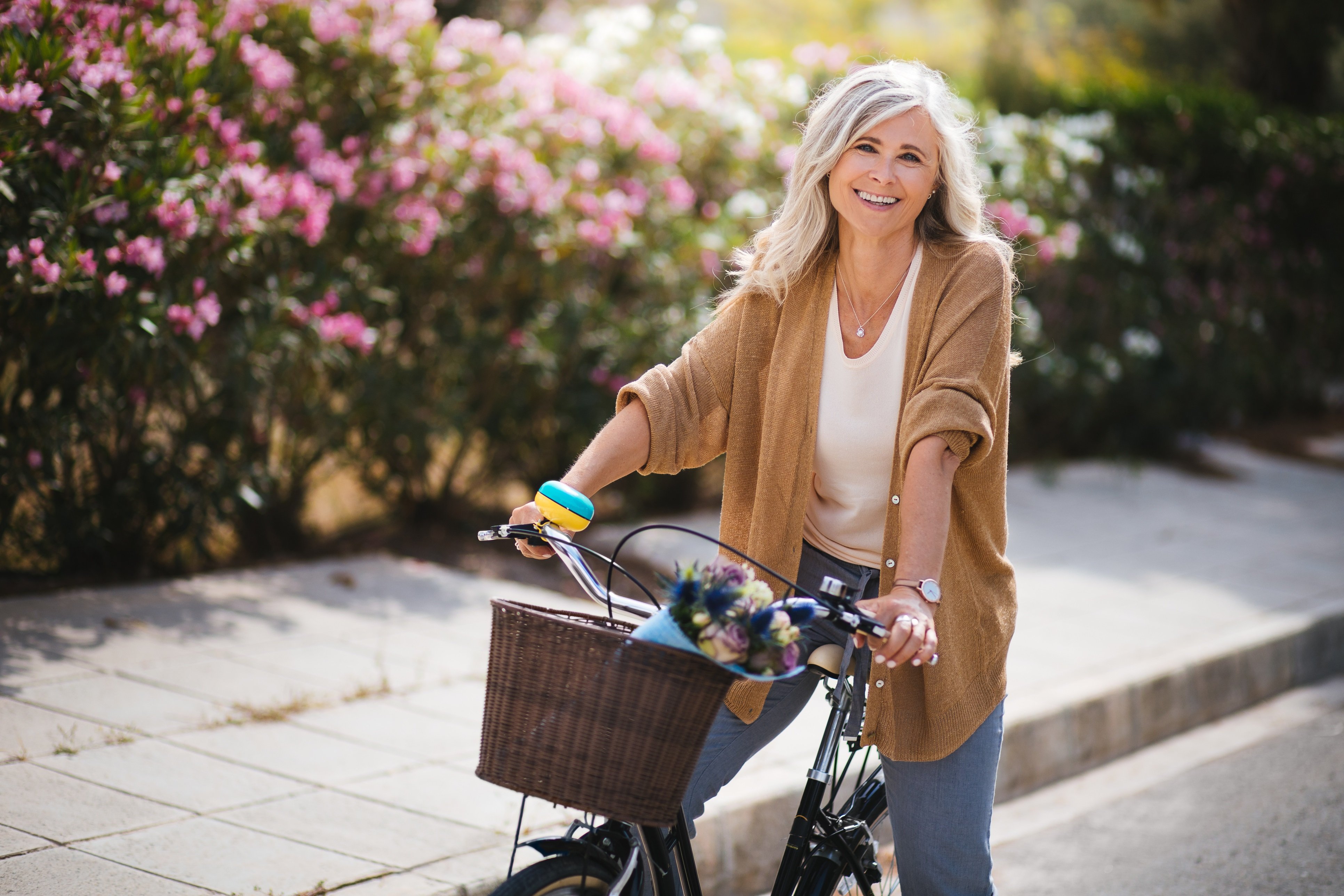 At Southern California Hospital at Culver City we focus on making the surgical and/or procedure as comfortable as possible. Vascular procedures in particular are quickly evolving, as new minimally invasive techniques are developed and refined. All types of vascular surgeries and procedures are offered through the hospital's cardiology services, such as carotid endarterectomy, endoscopic vein surgery, and endovascular stenting with the least traumatic option always being considered to maximize a positive clinical outcome. For example, a patient suffering with peripheral vascular disease (vascular occlusion of the arteries in the leg), angioplasty with or without stent placement would be considered before open-heart surgery.
Contact Us
The hospital is located at 3828 Delmas Terrace. To reach the hospital cardiology department, call (310) 836-7000 ext. 4024. The Heart Institute is located across the street from the hospital at 3831 Hughes Avenue, Suite 105, in Culver City and can be reached at (310) 840-7089.