Spine Pain and Surgery Program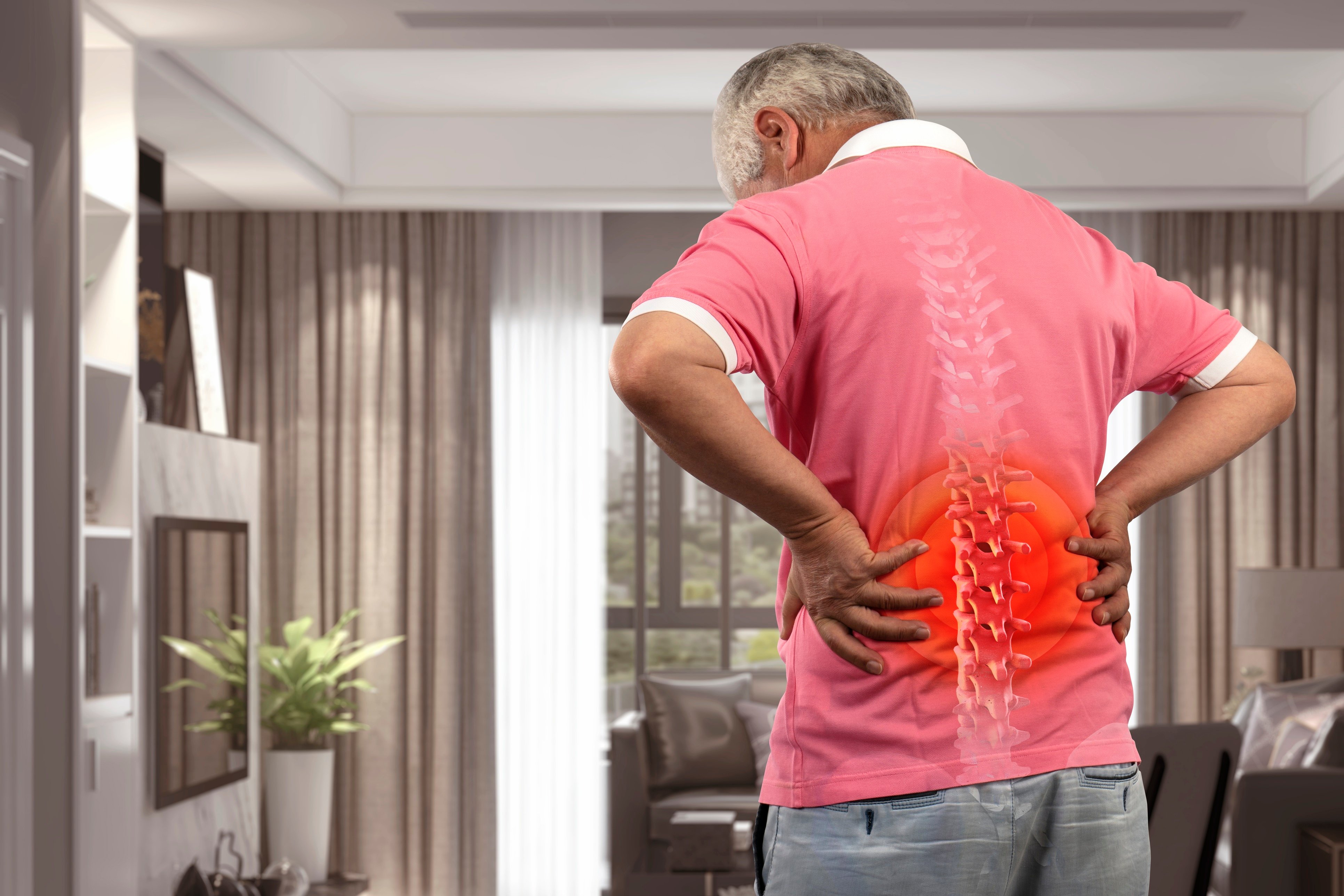 Back pain is one of the most common medical problems in the U.S. and affects 8 out of 10 people at some point in their lives. A number of underlying conditions can change the structure of the spine or damage the vertebrae and surrounding tissue, leading to pain and other issues. These can include injuries, infections, spinal disorders, or bone changes that come with age.
For more information about our orthopedics program, click here.
The spine team at Southern California Hospital at Culver City specializes in treating these kinds of conditions with state-of-the-art procedures and equipment. Our board-certified spine surgeons use advanced imaging technology and surgical techniques to target the root cause of back pain instead of merely the symptoms.
From complex traumatic spine injuries to more common issues like herniated disks and spinal stenosis, the spine specialists are committed to providing patients with high quality care that aims to restore their mobility and eliminate pain.
We have a comprehensive spine program that offers diagnostics, treatment, and rehabilitation at a single location. Our team has 24/7 access to advanced imaging services—including X-ray, CT, and MRI. Inpatient rehabilitation is available to help patients recover and regain the abilities needed for daily life.
Common spinal conditions we treat at Southern California Hospital at Culver City include:
Degenerative disc disease
Herniated disc
Ruptured or slipped disc
Osteoporosis
Arthritis
Sciatica
Sacroiliac joint pain
Scoliosis
Spinal stenosis
Back pain management
Treatment Options
Treatment for these spinal conditions will vary depending on the severity of pain and how long it lasts. If possible, our spine team will recommend conservative approaches such as physical therapy, exercises, or medication. For more serious issues and disabling pain, spine surgery could be the best option.
Our spine program offers a full range of treatment options for our patients, both surgical and non-surgical, including the following:
Epidural steroid injection
Selective dorsal rhizotomy
Spinal cord stimulator
Radiofrequency ablation
Spinal motor preservation surgery
Artificial disc replacement surgery
Motion preservation devices
Spinal fusion
Transforaminal lumbar interbody fusion (TLIF) surgery
Extreme lateral interbody fusion (XLIF) surgery
Posterior lumbar interbody fusion (PLIF) surgery
Sacroiliac joint fusion
Scoliosis correction
Contact Us
Our hospital is conveniently located in the heart of Culver City between Venice and Culver boulevards at 3828 Delmas Terrace. We can be reached at (310) 836-7000.