Orthopedic Program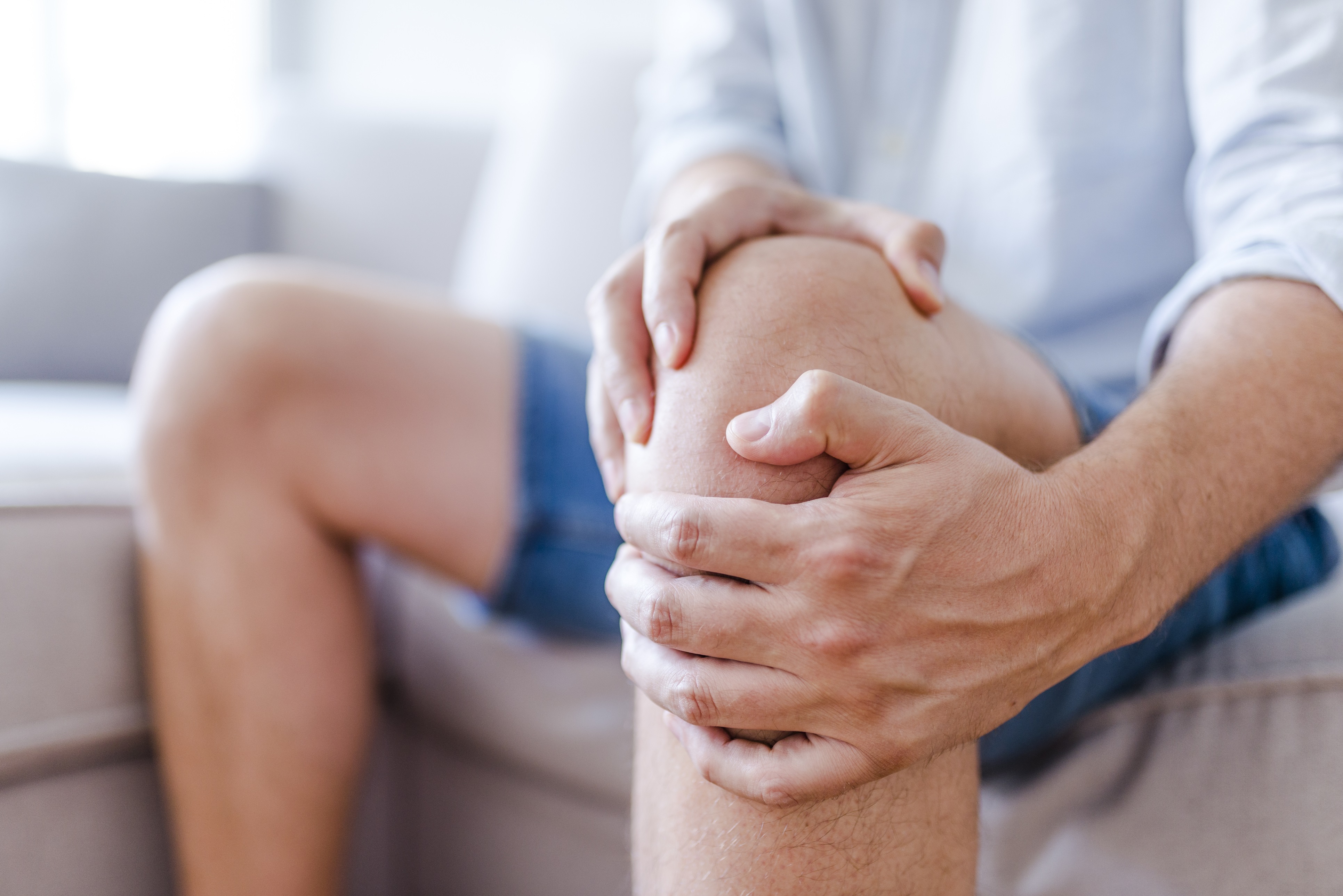 Orthopedic services aim to treat the body's musculoskeletal system, which includes bones, joints, ligaments, tendons, and muscles. From arthritis and joint pain to scoliosis and bone fractures, the orthopedics team at Southern California Hospital at Culver City have the experience, knowledge, and equipment to treat any number of conditions. In addition, we offer a comprehensive spine surgery program.
Our medical expertise and focus on personalized treatment plans allow us to provide patients with high quality care and health outcomes.
Our orthopedic care involves a multidisciplinary team approach. Our highly trained orthopedic surgeons specialize in procedures to treat injuries and disorders of the musculoskeletal system. They work closely with our physical medicine and rehabilitation doctors, neurologists, pain specialists, physical therapists, and nurse practitioners on an as-needed basis to provide care specific to each patient's needs in one convenient location.
Our orthopedics team has advanced imaging services onsite—including X-ray, CT, and MRI, supported by onsite inpatient and outpatient rehabilitation services to help patients recover and regain the abilities needed for daily life.
Surgical and Nonsurgical Procedures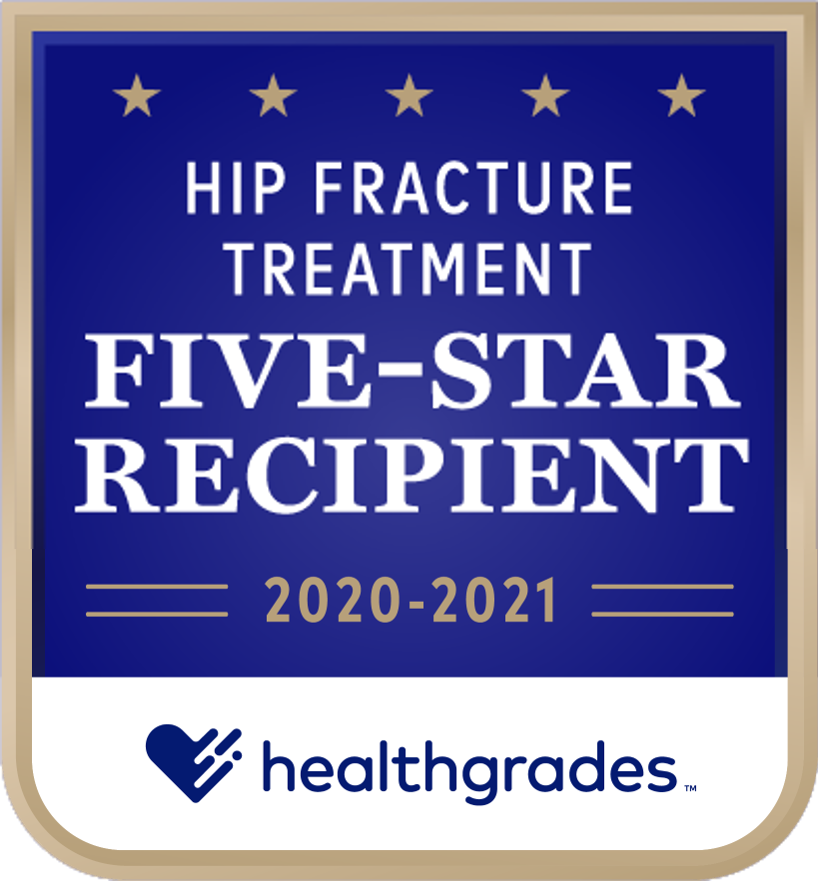 The orthopedic department has a program that addresses the entire spectrum of orthopedic needs, both surgical and non-surgical. Common conditions we treat include the following:
Meniscus tear
Labral tear
Arthritis
Osteoporosis
Osteomyelitis
Carpal tunnel syndrome
Fractures
We offer a full range of comprehensive orthopedic and joint replacement services, including the following:
Arthroscopic surgery
Hip replacement
Knee replacement
Shoulder replacement
Hip and tibial fractures
Sports medicine
Foot and ankle surgery
Hand and wrist surgery
Podiatry
Contact Us
Our hospital is conveniently located in the heart of Culver City between Venice and Culver boulevards at 3828 Delmas Terrace. We can be reached at (310) 836-7000. For information about orthopedic services at Southern California Hospital at Culver City, call (310) 836-7000.